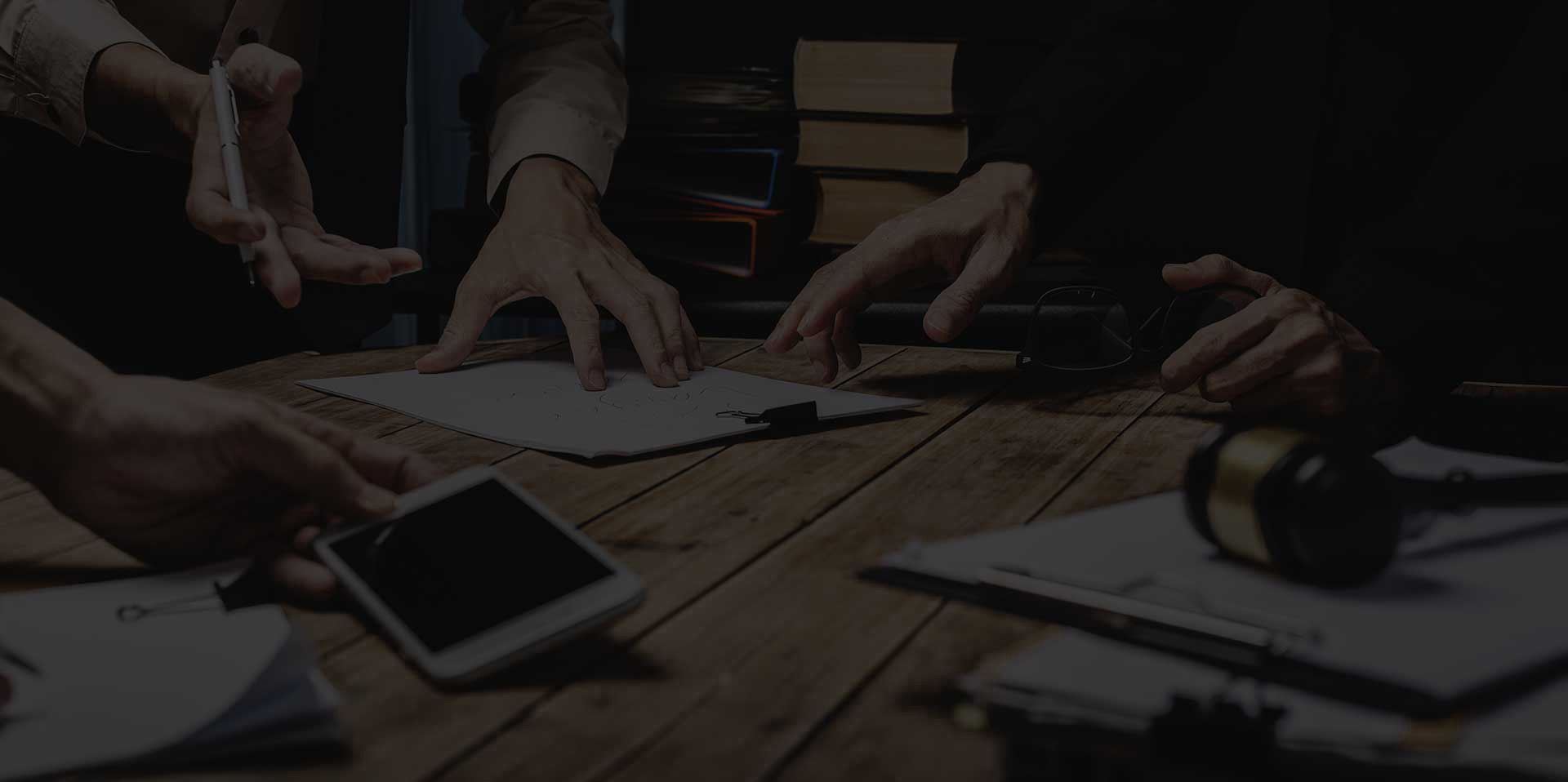 North Carolina Criminal Defense Attorney
Defending Clients Accused of Crimes & Traffic Violations
Your life can significantly change if you are convicted of a crime. Not only can you face incarceration and steep fines, but you may have to endure limitations and difficulty finding places to live and work. Avoiding these consequences or mitigating the impact of a conviction is possible with help from an experienced criminal defense lawyer.
At Hallauer Law Firm, our attorney has 25 years of experience helping clients fight criminal charges like DWI and less serious traffic violations. When you reach out to us for legal assistance, you can expect a personalized experience. This means our attorney will fully investigate your legal situation and the allegations against you before crafting a customized legal strategy that can help you secure the best possible outcome.
If you'd like to learn more about what our experienced criminal defense attorney in North Carolina can do for you, reach out to us today.
Call (757) 474-0089 or contact Hallauer Law Firm online today and ask about getting a FREE consultation.
Facing Criminal Charges? We Can Help.
Hallauer Law Firm has protected the rights of those facing criminal charges for nearly two decades. Regardless of the severity of the allegations against you, we have the experience, skill, and tenacity it takes to help you fight them.
Many of the cases we handle involve the following criminal charges:
If you were arrested and charged with a crime in North Carolina, reach out to Hallauer Law Firm today to learn more about how we can help you protect your rights. Our attorney has 25 years of experience to apply to your defense.
Dealing with a DWI in North Carolina?
Driving while intoxicated (DWI) is illegal in North Carolina. Intoxication means that someone is impaired by a substance such as alcohol or drugs, has a blood alcohol concentration (BAC) or 0.08% or greater, or has any amount of a Schedule I substance present in their blood or urine.
There are five levels of aggravation for DWI in North Carolina. This means that possible jail time and fines you face are based upon a sliding scale. Depending upon the seriousness of your charges, you can face anywhere between 24 hours to two years in jail and $200 and $4,000 in fines for a DWI conviction.
In some circumstances, a DWI sentence can be suspended in favor of probate. This can only happen at a judge's discretion, but our criminal defense attorney in North Carolina may be able to help you secure more favorable outcomes like this.
Cited for a Traffic Violation?
Although a traffic ticket isn't a criminal law matter, you can still face steep fines for common violations such as speeding, running a red light, failing to obey a stop sign, and others like these. Hallauer Law Firm can help you fight your ticket in traffic court to avoid fines and points against your driving record, which can lead to a license suspension or revocation.
Don't ignore your traffic ticket! Although you won't face jail time for a mere traffic violation, you can if you ignore your ticket and fail to appear in court. If you want to fight for a better outcome and protect your rights, reach out to our criminal defense attorney in North Carolina for help!
Why Hire Hallauer Law Firm?
At Hallauer Law Firm, we know that people have their options when it comes to finding criminal defense services in North Carolina. That said, our attorney proudly offers 25 years of experience that include time spent as a JAG officer and prosecutor. This experience gives our attorney a unique perspective from which he applies a personalized approach to a client's legal defense.
Want to learn more about what we can do for you? Take advantage of a free initial consultation that we offer to all who are considering our services.
Get in touch with us online today to learn more about how you can schedule yours.
Put Your Case in Our Hands
Four Reasons to Choose Hallauer Law Firm
25 Years of Experience

Our lead attorney has over two decades of experience helping clients throughout Hampton Roads.

Reserve JAG Officer & Former Prosecutor

Attorney Hallauer's unique experience as a JAG Officer and Prosecutor offers a strategic advantage to his clients.

Military Discounts

As gratitude for their service, we offer discounts to all military members, dependents, and veterans.

Free Consultations

Your initial consultation is always free and confidential.