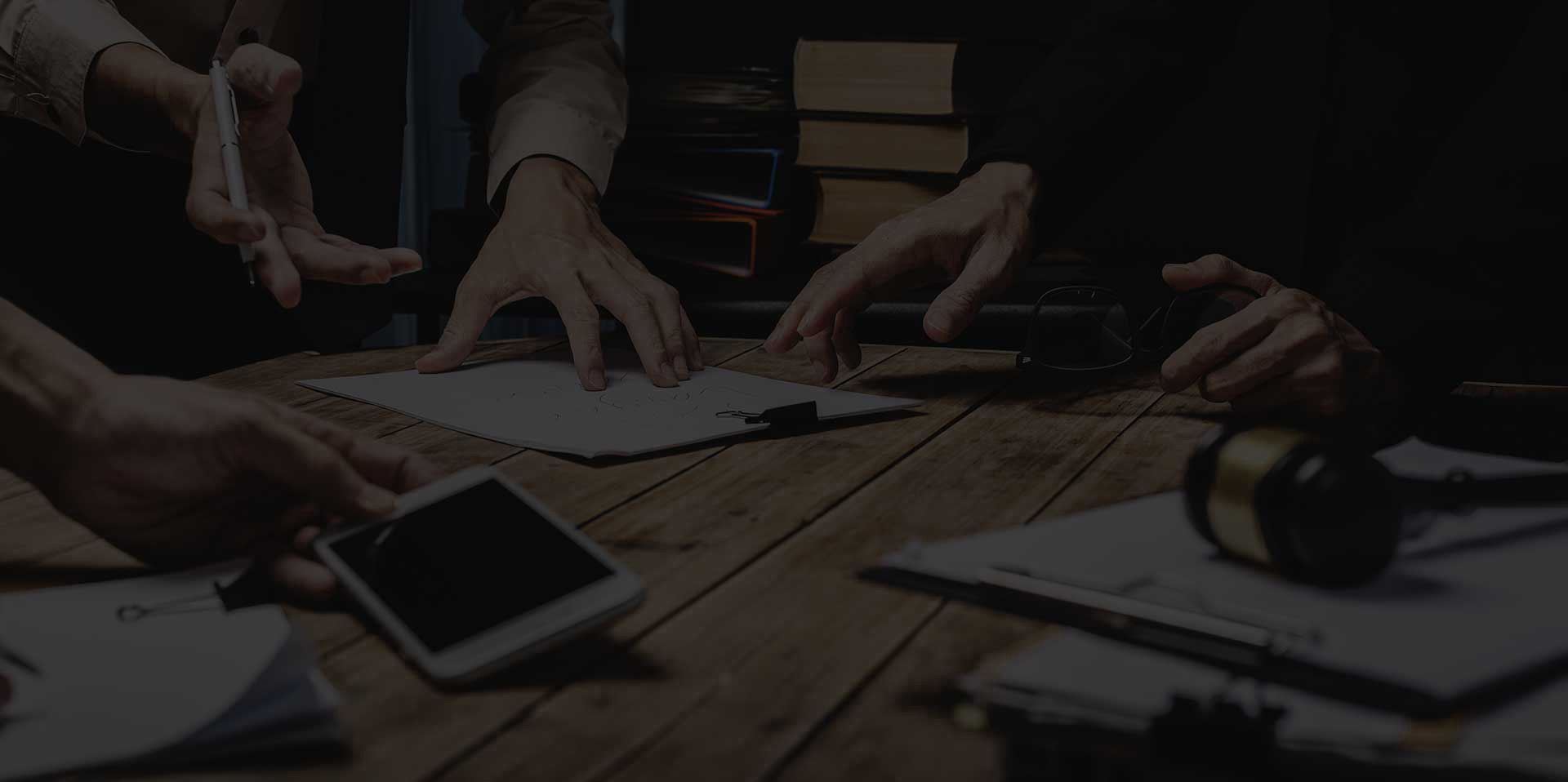 Virginia Beach Sex Crimes Attorney
25 Years of Dedication to Clients in Norfolk
Nobody likes to talk about sex crimes. It's an uncomfortable subject and people are embarrassed. Let's put the embarrassment aside and talk about the legal issues. This is a very technical area of criminal law. The laws change every year. The punishments get more severe. Sex offenses are added to the sex offender list all the time. Technical offenses need technical defenses. A conviction in this area is life changing. It can mean long prison terms and lifelong registration on sex offender lists no matter where you live. We have the experience to help you with these very delicate defenses. At Hallauer Law Firm, our Virginia Beach sex crimes defense attorney is committed to protecting your rights and your future.
Contact us online or call (757) 474-0089 to schedule an appointment to discuss your situation. We want to hear your side of the story so we can begin to get to work on achieving the best possible results in your case.
Dedicated Defense Against All Sex Charges
Our attorney is committed to providing you with the strongest possible defense against all criminal sex charges, including:
Possession or distribution of child pornography
Online solicitation of a minor
Solicitation of a prostitute
Rape
Statutory rape
Sexual assault
Aggravated sexual assault
Indecent exposure
We can work hard to help you avoid the most serious consequences that come along with these types of charges.
Speak with Us Before Speaking with the Police
Due to the embarrassing and harmful nature of these charges, people are often quick to talk with the police or prosecutors in the hopes of resolving these matters quickly. However, to do so is a mistake.
It is the job of the state to build a case and ultimately win a conviction. However, the less information they have means that you have more leverage for negotiation. We can help you protect your rights so you can achieve the best possible outcome in your case.
Contact Our Norfolk Internet Sex Crimes Defense Attorneys
If you have been charged with an Internet sex crime or another type of sexual offense, you need experienced legal counsel in your corner.
Call us at (757) 474-0089 – our Virginia Beach sex crimes attorney can also aid you if you're in Chesapeake, Hampton, Newport News, Suffolk, or Portsmouth.
Put Your Case in Our Hands
Four Reasons to Choose Hallauer Law Firm
25 Years of Experience

Our lead attorney has over two decades of experience helping clients throughout Hampton Roads.

Reserve JAG Officer & Former Prosecutor

Attorney Hallauer's unique experience as a JAG Officer and Prosecutor offers a strategic advantage to his clients.

Military Discounts

As gratitude for their service, we offer discounts to all military members, dependents, and veterans.

Free Consultations

Your initial consultation is always free and confidential.