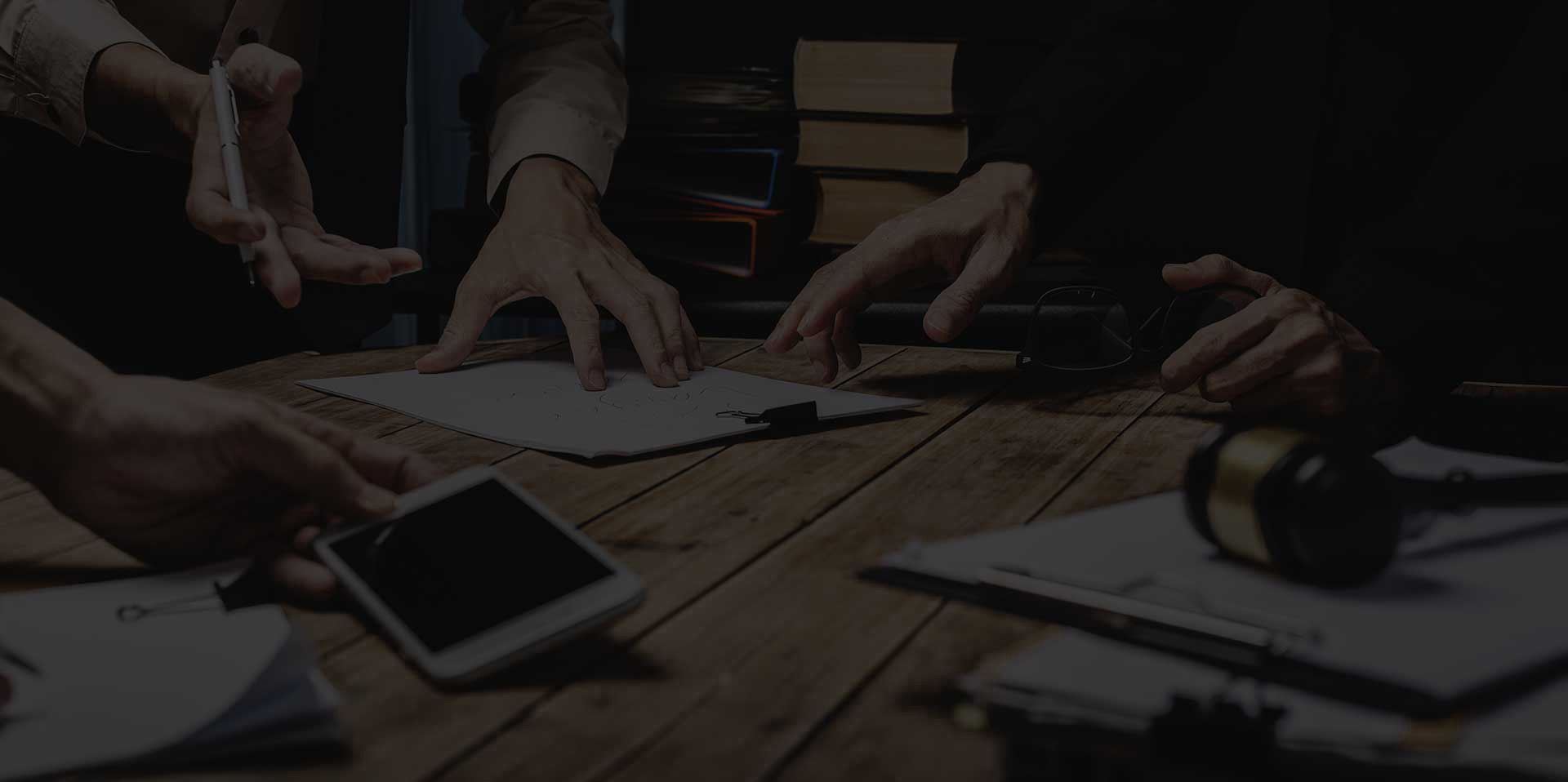 Virginia Beach Burglary Lawyer
Defending Against Burglary Charges in Virginia
When you find yourself facing burglary charges, you need a skilled and dedicated legal team on your side to protect your rights and ensure a fair and just outcome. At Hallauer Law Firm, our Virginia Beach burglary lawyers are here to deliver you the skilled legal representation you need during this tough time. We are committed to defending your rights, building a solid defense, and guiding you through the legal process with compassion and professionalism.
Call Hallauer Law Firm today at (757) 474-0089 or contact us online to schedule a consultation with our burglary attorney in Virginia Beach.
What is Burglary?
Burglary involves the unlawful entry into a building or structure with intention to commit a crime, typically theft or some other felony. It is important to understand that burglary doesn't require the actual theft or commission of another crime; the mere act of entering a property with criminal intent is enough to warrant burglary charges.
In Virginia, burglary can be categorized into two main types:
Burglary: Burglary can be charged as either a first-degree or second-degree felony, depending on factors such as the type of building and the presence of occupants.
Statutory Burglary: Statutory burglary is a more specific offense defined by Virginia law. It involves breaking and entering a dwelling with the intent to commit larceny, assault, or another felony. Unlike common law burglary, statutory burglary is a separate statutory offense.
What are the Penalties for Burglary in Virginia?
The penalties for burglary in Virginia can be very severe and vary depending on the specific circumstances of the case. They include:
Burglary: First-degree burglary is a Class 2 felony in Virginia, carrying a potential sentence of 20 years to life in prison and a fine that can reach up to $100,000. Second-degree burglary is a Class 3 felony, punishable by 5 to 20 years in prison and a fine that can reach up to $100,000.
Statutory Burglary: Statutory burglary is a Class 3 felony, which can result in a prison sentence of 5 to 20 years and a fine that can reach up to $100,000.
Defenses Against Burglary Charges
Some common defenses against burglary charges may include:
Lack of Intent: To secure a burglary conviction, the prosecution must prove that you had the intention to commit a crime inside the building. Challenging this element can be a viable defense if the prosecution's evidence is weak.
Mistaken Identity: If there is any doubt about your identity as the person who committed the alleged burglary, we can help build a strong case to challenge the prosecution's evidence.
Lack of Entry: Contesting whether you actually entered the building unlawfully can be an effective defense strategy. Surveillance footage or witness testimonies may help establish that you never entered the property.
Consent: If you had permission or a legal right to enter the premises, it can be a valid defense against burglary charges.
Alibi: Demonstrating that you were in a different location at the time of the alleged burglary can cast doubt on your involvement.
Fourth Amendment Violations: If your Fourth Amendment rights against excessive searches and seizures had been violated during your arrest or during the collection of evidence, this may provide a basis to challenge the charges.
Contact Our Virginia Beach Burglary Attorney Today
At Hallauer Law Firm, we are committed to providing you with personalized and aggressive legal representation. We understand the complexities of Virginia's criminal laws and will work tirelessly to safeguard your interests. Don't wait; contact our Virginia Beach burglary attorneys now to ensure the best possible defense for your case.
Contact Hallauer Law Firm today to get started with our Virginia Beach burglary lawyer.
Put Your Case in Our Hands
Four Reasons to Choose Hallauer Law Firm
25 Years of Experience

Our lead attorney has over two decades of experience helping clients throughout Hampton Roads.

Reserve JAG Officer & Former Prosecutor

Attorney Hallauer's unique experience as a JAG Officer and Prosecutor offers a strategic advantage to his clients.

Military Discounts

As gratitude for their service, we offer discounts to all military members, dependents, and veterans.

Free Consultations

Your initial consultation is always free and confidential.