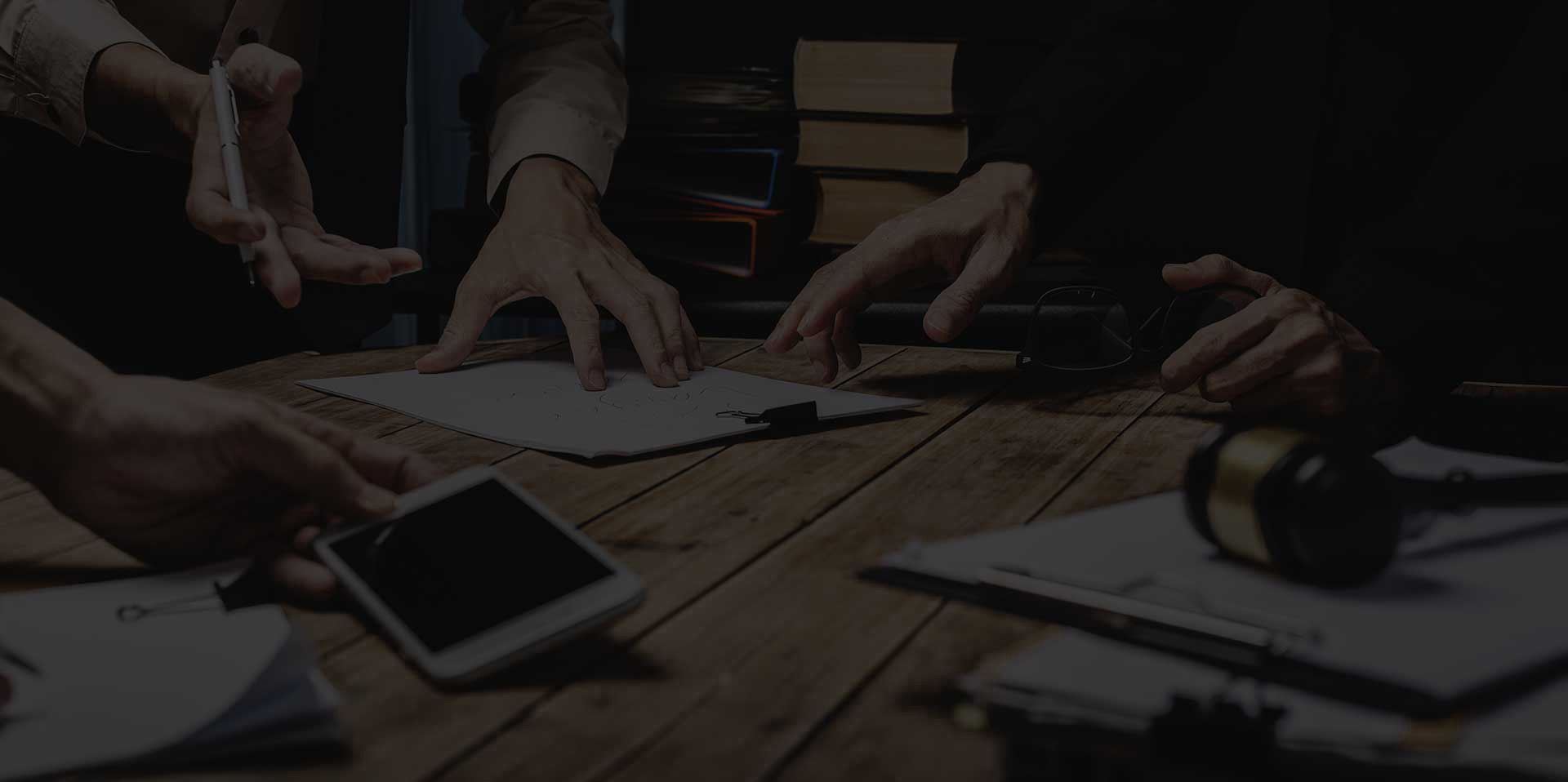 Probation Violations Attorney in Virginia Beach
25 Years of Demonstrated Success in Norfolk
If you have a prior conviction you most likely also are on probation. There are two types of probation in Virginia. Supervised probation means that you have a "probation officer" and you have rules called "terms and conditions". Unsupervised probation means you have a suspended sentence for a specific amount of time, but you do not have a probation officer. If a violation occurs you could be prosecuted and convicted for a Probation Violation. This conviction would count as a new offense and any jail term that was suspended could be imposed. Violations come in many flavors. The most obvious is a conviction for a new criminal offense, but others include absconding (not meeting with your probation officer), and positive drug tests.
Often times we see clients in perpetual probation. The original conviction may be many years ago. But each time there is a violation for any minor issue the probation is reinstated and the clock restarts. It seems like probation may sometimes be a lifetime expectation.
We can help. Let's talk about your probation. We want to know what you are on probation for, how long have you been on probation, and what is the reason for the violation. Let's make sure that our clients don't get "all of their time back" unless it is the only other option.
At Hallauer Law Firm, our Virginia Beach probation violation attorney can work to understand your situation by listening to your concerns and goals. We are here to help you and provide you with the information, support, and resources you need. Contact our attorneys to discuss probation violations in Virginia Beach, Norfolk, and surrounding areas.
We're pleased to serve clients in Chesapeake, Hampton, Newport News, Suffolk, and Portsmouth. Contact us online or by phone at (757) 474-0089 for a free consultation.
Probation Violation Important Factors
What are you on probation for?
How long have you been on probation?
What is the reason for the violation?
Have there been any previous violations?
Experienced in probation violations and criminal defense and family law matters, we can vigorously defend you against probation violations and any criminal charges.
Speak with our professional probation violation lawyer in Virginia Beach about your case at (757) 474-0089. We can provide resourceful and responsive assistance through a free consultation.
Put Your Case in Our Hands
Four Reasons to Choose Hallauer Law Firm
25 Years of Experience

Our lead attorney has over two decades of experience helping clients throughout Hampton Roads.

Reserve JAG Officer & Former Prosecutor

Attorney Hallauer's unique experience as a JAG Officer and Prosecutor offers a strategic advantage to his clients.

Military Discounts

As gratitude for their service, we offer discounts to all military members, dependents, and veterans.

Free Consultations

Your initial consultation is always free and confidential.