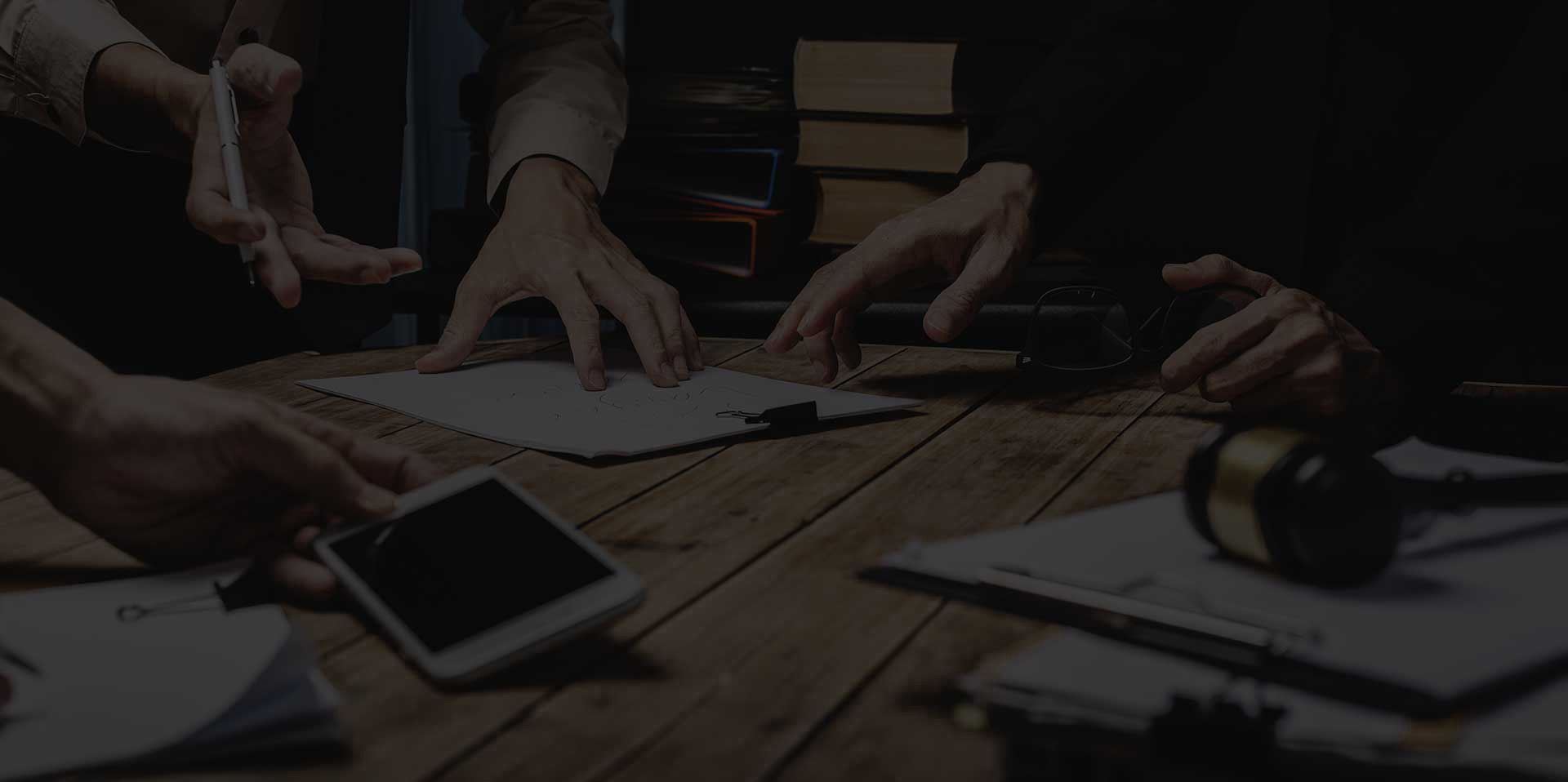 Virginia Beach Juvenile Crime Lawyer
Representation in Virginia Beach Juvenile Court
When children are charged with crimes, we immediately start thinking about their future. What does a criminal record mean to a future school or employer? Is the juvenile record discoverable?
As a parent or guardian, you want to protect your child's mental, emotional, and physical welfare at all costs. Even if your child did make a mistake, many times the punishment received is far too severe for the behavior, and only causes further damage to your child's well-being.
If there are ways to avoid court and avoid convictions, we should explore those. If there is a way to challenge the facts of the case, we should not be too afraid to do it. The future of these children is often a stake - your lawyer should take the time to study the situation and develop a strategy. Let's make sure the punishment fits the crime..
At Hallauer Law Firm, we are empathetic to the plight of you and your child. Our attorneys are also determined to help you receive the justice you deserve and preserve the welfare of your child. If you are looking for a juvenile defense attorney, do not hesitate to get in touch with us.
Call today at (757) 474-0089 for a free consultation with our experienced criminal defense lawyer in Norfolk. We're also available to clients in Chesapeake, Hampton, Newport News, Suffolk, and Portsmouth.
Prosecution of Juveniles in Virginia
You may be surprised to discover that in the state of Virginia, a minor who is aged 18 or younger can still be tried as an adult, depending on the circumstances.
If your child is over the age of 14, and charged with specific crimes, they are eligible to being tried as an adult. The punishments for being tried as an adult are more severe.
A trial of any sort is a nerve-wracking process, particularly for young people who are still developing mentally and emotionally. This is why our first step is to attempt to get the accusation dismissed, depending on the circumstances surrounding the charge.
In the event that a trial must take place, however, it is greatly beneficial if your child can attend a juvenile court hearing, rather than being tried as an adult.
Some of the most crucial advantages a young person can have for being tried as a juvenile rather than an adult include:
Less severe penalties and fines
Focus on rehabilitation and restoration rather than simple punishment
Safeguarding from potential mental, physical, emotional, or sexual abuse that might be perpetrated from adult criminals
Opportunities for age-appropriate counseling and treatment for psychological trauma and addiction to substances
Access to education and career opportunities
Expungement of Juvenile Criminal Records
Expungement of juvenile records is possible is some cases, and occurs automatically in others.
Dismissed charges - Juveniles can file a motion to expunge these records without any waiting period
Misdemeanors - Most of these cases can be expunged either when the juvenile turns 19 or after five years since the last hearing of the case
Felonies - A conviction of a charge that would have been a felony can never be expunged
Motor vehicle violations - Any violation relating to the operation, theft, or ownership of a motor vehicle cannot be expunged until after the juvenile turns 29
We want to obtain the justice that you and your child are entitled to. Contact us now at (757) 474-0089 or online to protect your child's present and future immediately.
Put Your Case in Our Hands
Four Reasons to Choose Hallauer Law Firm
25 Years of Experience

Our lead attorney has over two decades of experience helping clients throughout Hampton Roads.

Reserve JAG Officer & Former Prosecutor

Attorney Hallauer's unique experience as a JAG Officer and Prosecutor offers a strategic advantage to his clients.

Military Discounts

As gratitude for their service, we offer discounts to all military members, dependents, and veterans.

Free Consultations

Your initial consultation is always free and confidential.