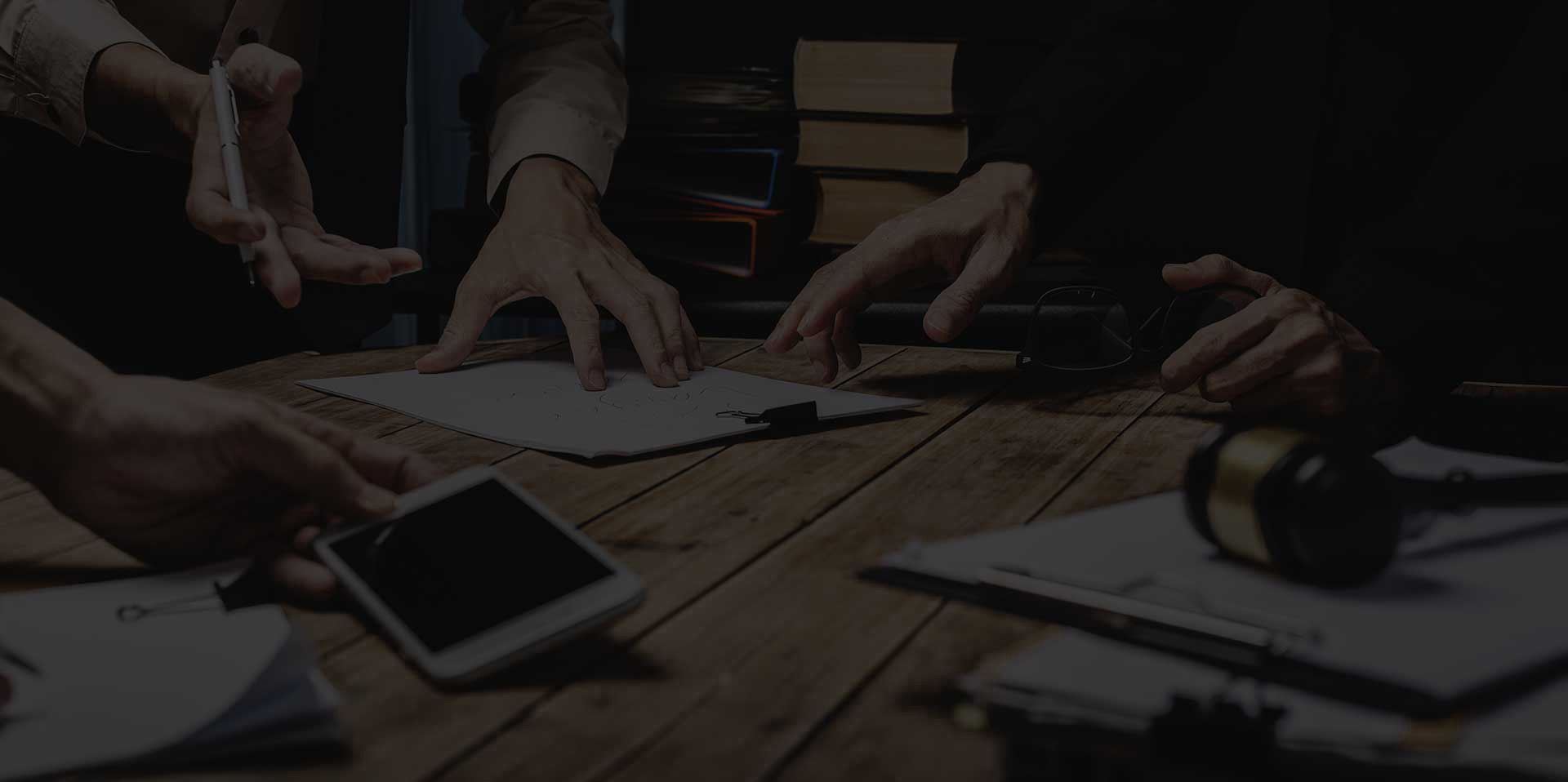 Protective Order Attorney in Virginia Beach
What is a Protective Order?
Protective orders are closely related to domestic violence, and assault and battery of a family member. Where you see one, you usually see the other. Protective orders are also often components of divorce, and custody disputes. A protective order means that a petitioner is asking the court for protection from a certain other person. To get the protection, the petitioner must show that something recent happened and that the petitioner is currently in a state of danger from immediate bodily harm. Safety is the main concern.
Many times, a protective order is used as a sword instead of a shield. It can be abused and used to gain leverage in a divorce or a custody dispute. Sometimes it has nothing to do with current or immediate safety. It's something that happened in the past and is now trying to be used for an agenda.
How to Get a Protective Order in Virginia?
In Virginia, protective orders are handled in stages. The first step is an ex parte hearing (just the petitioner and a Judge) for an "emergency protective order." If the petitioner demonstrates a need for safety, a protective order is issued for 72 hours. The petitioner can then extend the protective order, in a second ex parte hearing, if the threat still exists, for 15 days. The court then issues a "preliminary protective order." At the 15-day hearing the court will decide if a two-year "permanent protective order" should issue. This is a full hearing and the first time the subject of the protective order (called the respondent) is involved.
The terms of protective orders are varied and far reaching. Protective orders can dictate terms of:
Exclusive Use and Possession of a Residence
Contact with the Spouse (Petitioner)
Contact with the Children
Responsibility for Household Bills
Possession of a Vehicle
Rights to Possess a Firearm
Whether you need to defend against an unwarranted protective order or need help obtaining a protective order for your safety – We can help.
Ensuring You Get The Protection You Need
At Hallauer Law Firm, our Virginia Beach protective order attorney can work to understand your situation by listening to your concerns and goals. We are here to help you and provide you with the information, support, and resources you need. Reach out to our criminal defense attorneys to discuss domestic violence issues and protective orders in Virginia Beach, Norfolk, and surrounding areas.
We're pleased to serve clients in Chesapeake, Hampton, Newport News, Suffolk, and Portsmouth. Contact us online or by phone at (757) 474-0089for a free consultation.
Put Your Case in Our Hands
Four Reasons to Choose Hallauer Law Firm
25 Years of Experience

Our lead attorney has over two decades of experience helping clients throughout Hampton Roads.

Reserve JAG Officer & Former Prosecutor

Attorney Hallauer's unique experience as a JAG Officer and Prosecutor offers a strategic advantage to his clients.

Military Discounts

As gratitude for their service, we offer discounts to all military members, dependents, and veterans.

Free Consultations

Your initial consultation is always free and confidential.