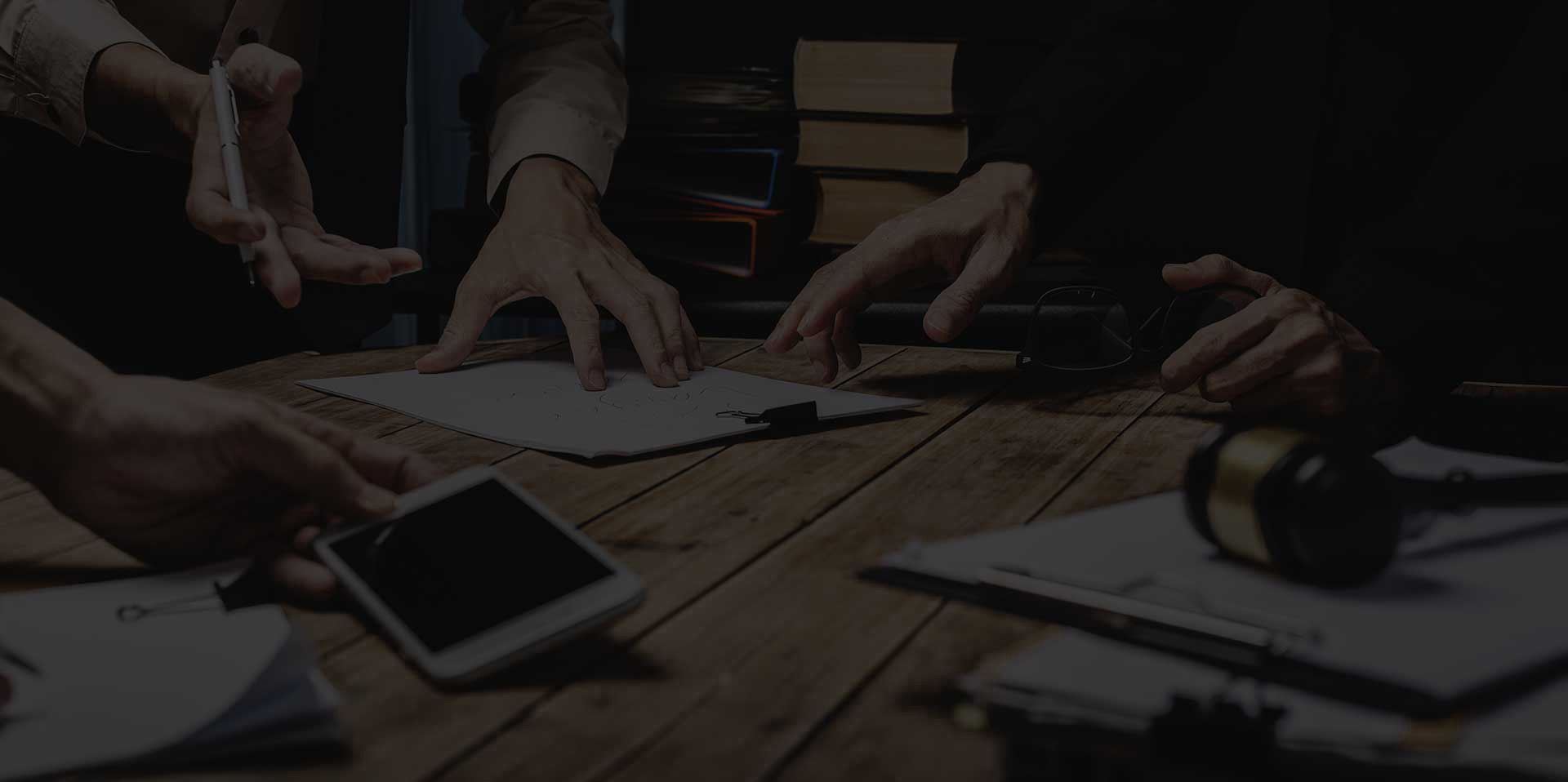 Virginia Beach Robbery Lawyer
Defending Against Robbery Charges in Virginia
Robbery is a serious crime in Virginia, carrying severe penalties upon conviction. Robbery is taking another person's property from their person or presence by force, intimidation, or threat of injury. The Hallauer Law Firm is here to provide you with the aggressive and knowledgeable defense you need. Our Virginia Beach robbery attorney is committed to protecting your rights and reaching the best possible result for your case.
Call Hallauer Law Firm today at (757) 474-0089 or contact us online to schedule a consultation with our robbery attorney in Virginia Beach.
What is Robbery?
Robbery is considered a serious criminal offense in Virginia, and it is distinct from other theft-related crimes due to its elements. As mentioned above, robbery is characterized as the unlawful taking of another person's property or money from their immediate presence or control through force, threats, intimidation, or violence. Law enforcement, prosecutors, and judges take this crime seriously, and a conviction can lead to harsh penalties.
Factors such as the presence of a weapon, the use of force, and the degree of harm inflicted on the victim can influence the charges and potential penalties.
What are the Penalties for Robbery in Virginia?
The penalties for a robbery conviction in Virginia can be substantial and life-altering. The severity of the sentence largely depends on various factors, including the details of the alleged crime, the use of a weapon, and the extent of harm caused to the victim. However, common penalties for robbery in Virginia Beach may include:
Imprisonment: Robbery is a felony offense in Virginia, and a conviction can lead to substantial prison sentences. The imprisonment can range from five years to life, depending on the circumstances.
Fines: Convicted individuals may also face substantial fines in addition to their prison sentences. These fines can be quite significant and add to a conviction's financial burden.
Criminal Record: A robbery conviction will result in a permanent criminal record, which can have long-lasting consequences. It can impact future employment opportunities, housing options, and even your ability to maintain custody of your children.
Restitution: In some cases, a court may order the defendant to pay restitution to the victim to compensate for any losses or damages suffered during the robbery.
Probation and Parole: In addition to imprisonment, individuals convicted of robbery may be subject to probation or parole upon release. Violating the terms of probation or parole can lead to further legal trouble.
Defenses Against Robbery Charges
Some common defenses against robbery charges may include:
Mistaken Identity: If there is doubt about the accuracy of the identification of the alleged perpetrator, this can be a powerful defense strategy.
Lack of Intent: Robbery charges require the prosecution to prove that you had the intent to steal and use force or threats. If it can be shown that you lacked the necessary intent, this can weaken the case against you.
Alibi: An alibi defense involves demonstrating that you were in a different location at the time of the alleged robbery and could not have committed the crime.
Coercion or Duress: If you were forced to commit the robbery under the threat of harm to yourself or a loved one, this may be a valid defense.
Insufficient Evidence: Prosecutors must prove their case beyond a reasonable doubt. If insufficient evidence meets this burden, your charges may be reduced or dismissed.
Contact Our Virginia Beach Robbery Attorney Today
If you or a loved one is facing robbery charges in Virginia, acting swiftly and securing experienced legal representation is crucial. The consequences of a robbery conviction are severe, and your future is at stake. Our Virginia Beach robbery lawyer at the Hallauer Law Firm will tirelessly protect your rights and build a strong defense strategy. Your future is important to us, and we are here to fight for your rights and pursue the best possible outcome for your case.
Contact Hallauer Law Firm today to get started with our Virginia Beach robbery lawyer.
Put Your Case in Our Hands
Four Reasons to Choose Hallauer Law Firm
25 Years of Experience

Our lead attorney has over two decades of experience helping clients throughout Hampton Roads.

Reserve JAG Officer & Former Prosecutor

Attorney Hallauer's unique experience as a JAG Officer and Prosecutor offers a strategic advantage to his clients.

Military Discounts

As gratitude for their service, we offer discounts to all military members, dependents, and veterans.

Free Consultations

Your initial consultation is always free and confidential.