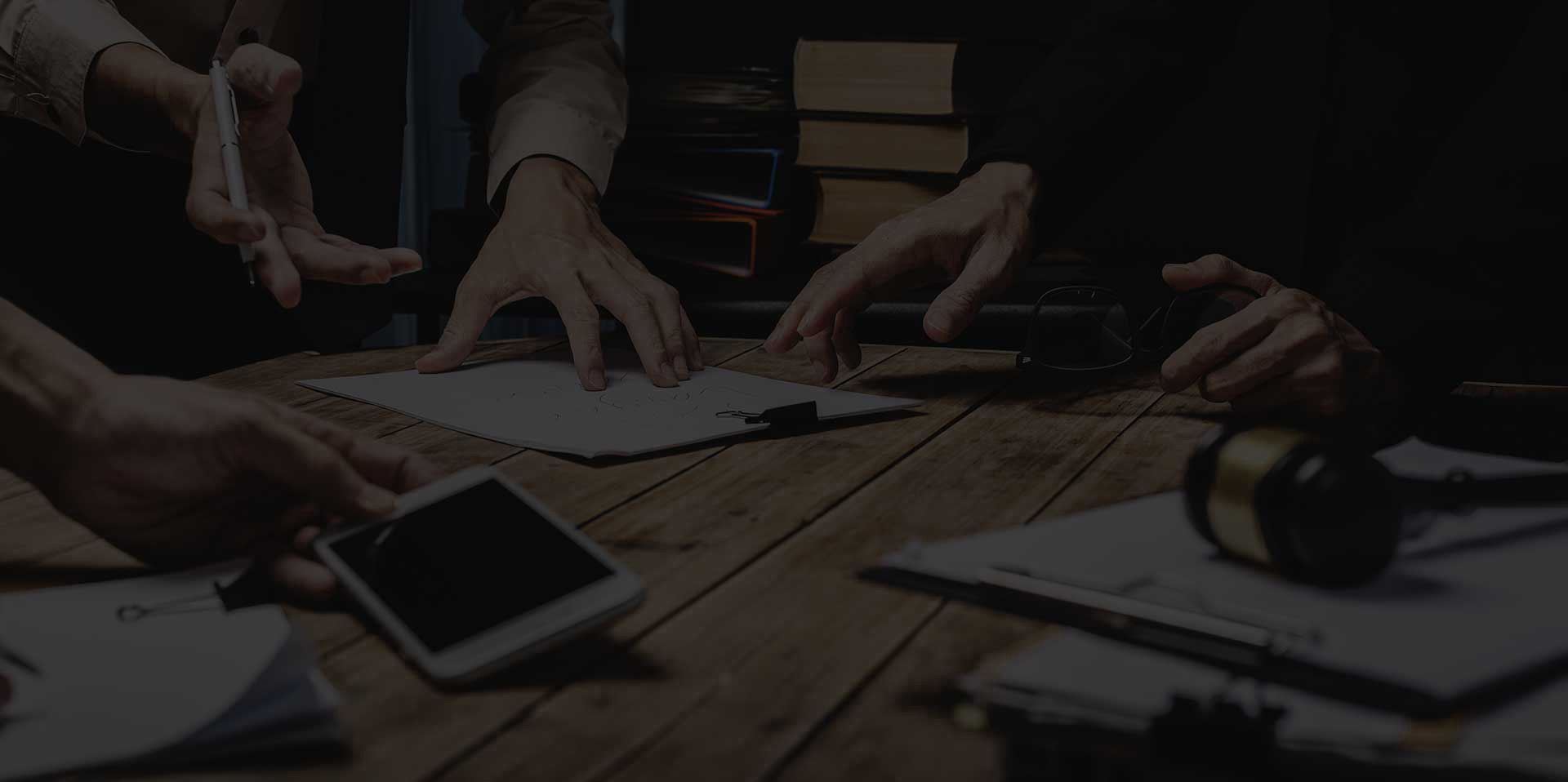 Virginia Beach Board of Inquiry Attorney
Representing Military Personal in Norfolk & Beyond
Facing a legal accusation in the military can feel like a harsh blow to anyone serving our country, but especially to those who have been sacrificing their time, labor, and lives for a number of years. If you are being accused of a military crime but have been an officer for at least six years, you are entitled to a special court hearing called the Board of Inquiry. During this hearing, you will be presented with the opportunity to defend yourself against allegations and advisement of termination, demonstrating that the accusation is untrue or unfairly biased, or a minor act that does not deserve such harsh punishment. You will also be able to display the strength of your character, your excellence in performing your duties, and the extent that you have served our nation faithfully.
In such a scenario, it is essential to have a Board of Inquiry lawyer in Virginia Beach who knows the intricate dealings of both military and criminal law, and can offer you the most successful tactics in attacking the allegations made against you. At Hallauer Law Firm, our attorney has proven experience in eliminating or diminishing the consequences of administrative severance, so that you get the justice you deserve. We're proud to serve those in Chesapeake, Hampton, Newport News, Suffolk, and Portsmouth.
Call today at (757) 474-0089 to find out about your entitlement to fair recompense in Norfolk, or contact us online.
Due Process for the Board of Inquiry
During the Board of Inquiry, you will appear in front of a panel, including both senior and enlisted officers of high rank, who will listen to the particulars of your case before deciding what action to take. In the panel, it will have to be proven that the alleged misconduct or evidence of physical disqualifications is accurate, and whether these disqualifications deserve to be so harshly punished through complete severance. Should severance be deemed necessary, the court will also determine whether the discharge counts as "Honorable," "Other than honorable," or "General under honorable conditions."
Reasons for Discharge
There are several reasons why an officer might be relegated to a Board of Inquiry, and it is important to know the distinctions so that your attorney will be able to determine the best course of action. Depending on the circumstances of the allegation, you may be able to more easily dismiss the case or decrease the course of penalty.
Some examples of cases which we have successfully dismissed include allegations of:
Minor infractions
Unauthorized absences or absence without leave (UA and AWOL)
Misconduct at a military base
Physical illness or condition that would affect one's service
Inability to meet fitness standards
Mental instability
Fraternization
Charges of being overweight or underweight
Abuse of drugs, alcohol, or other substances
Convictions of civilian infractions
Charges within state or federal courts
Claims about "the good of the service"
Experienced in Military Matters
During this inquiry, it is important to realize that you will appear in front of a panel of high ranking, seasoned officers, who are very accustomed to these kinds of procedures. Unfortunately, the basic government attorneys authorized for these cases are usually not so high-ranking and are unfamiliar with the details of counsel for such complex situations. This is why it is critical to directly approach our Board of Inquiry attorney in Virginia Beach, who is especially trained for these kinds of cases and uses his experience as a JAG to help.
Contact us now at (757) 474-0089, so that Hallauer Law Firm can offer you a free consultation.
Put Your Case in Our Hands
Four Reasons to Choose Hallauer Law Firm
25 Years of Experience

Our lead attorney has over two decades of experience helping clients throughout Hampton Roads.

Reserve JAG Officer & Former Prosecutor

Attorney Hallauer's unique experience as a JAG Officer and Prosecutor offers a strategic advantage to his clients.

Military Discounts

As gratitude for their service, we offer discounts to all military members, dependents, and veterans.

Free Consultations

Your initial consultation is always free and confidential.