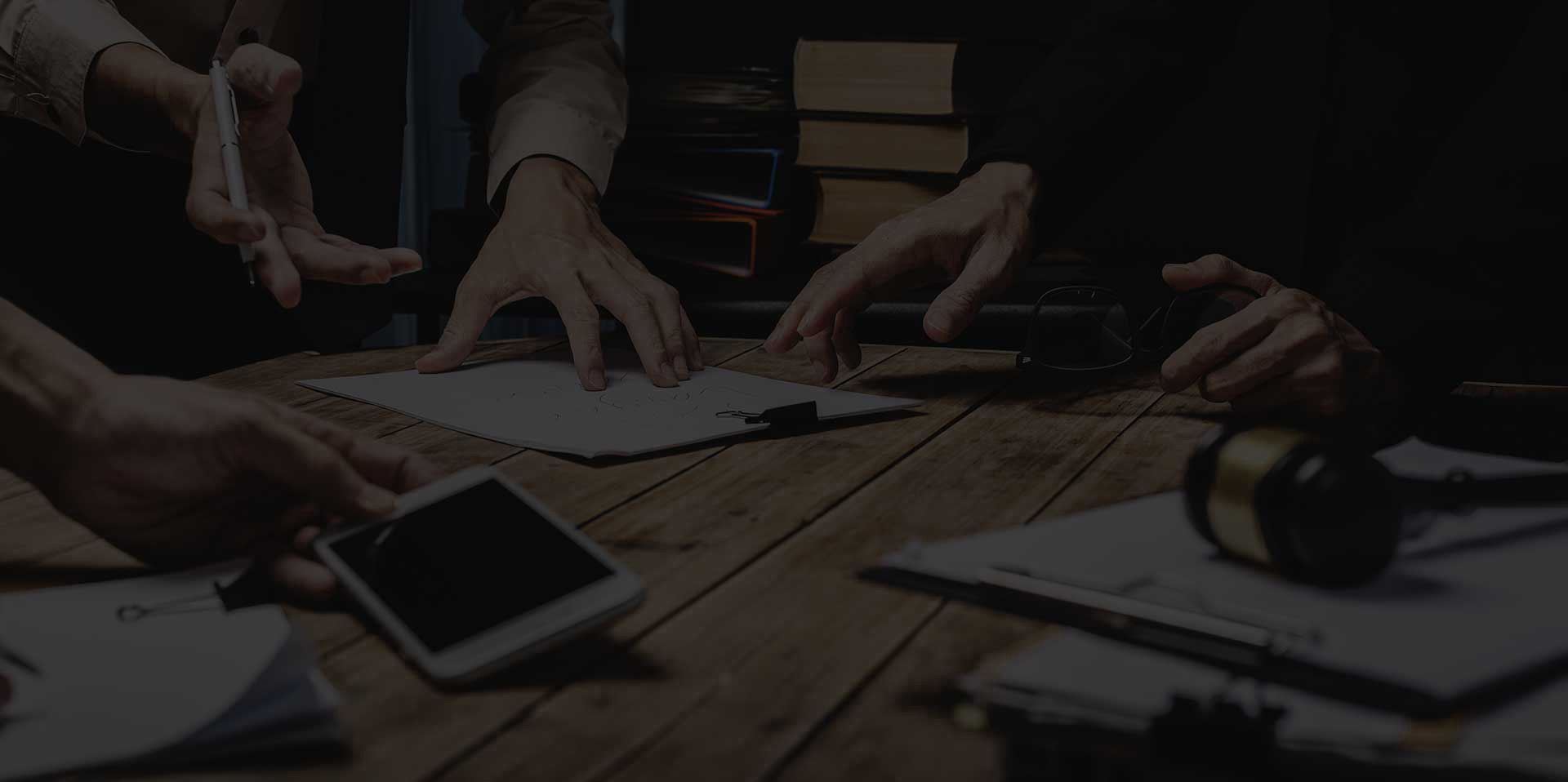 Virginia Beach Drug Crimes Attorney
Determined Defense for Individuals Charged with Crimes in Norfolk
Drug charges carry a stigma and create labels. Any drug arrest must be taken very seriously. Even a first-offense misdemeanor charge for possession of a small amount of marijuana could land you in jail, cost you your job, or severely limit your future prospects in this age of easy internet criminal background checks. Before you take a fast guilty plea, let's evaluate the evidence and discover your defense.
Whether you are a loving parent trying to protect your son's or daughter's future, a student who needs legal advocacy, or an adult accused of a drug offense, we urge you to contact Hallauer Law Firm now. Our Virginia Beach drug crimes attorney wants to hear your perspective on what happened and find the best path to resolution for you through negotiation or at trial.
Located in Chesapeake, Hampton, Newport News, Suffolk, and Portsmouth? We can help when you contact us online or by phone at (757) 474-0089 for a free consultation.
Handling Charges from Possession of Marijuana to Felony Drug Sales
Our firm, led by former prosecutor and veteran Virginia Beach drug possession defense attorney Scott Hallauer, welcomes the opportunity to help you through a legal challenge involving:
Any drug charge ranging from marijuana possession to drug sales and distribution or felony-level drug conspiracy
Possession, use, or sale of other illegal substances such as cocaine, Ecstasy, heroin, and methamphetamine
A prescription drug offense including prescription fraud or possession/distribution of medications such as OxyContin, Ritalin, Adderall, Xanax, Ambien, or other painkillers, stimulants, and sedatives
A Comprehensive Approach to Defending Your Rights and Interests
Our lawyer can investigate the charge and all circumstances of your arrest, work to understand your personal needs and priorities, and be prepared to proceed by:
Uncovering any procedural problems or constitutional violations that could enable an acquittal or dismissal of your case, including any illegal search and seizure, illegal traffic stop, or false arrest
Advocating assertively for first-offender status if you can qualify, which can lead to a dismissal and clean criminal record if you complete treatment, community service, and other requirements as ordered
Pursuing a not-guilty verdict at trial or reasonable consequences through negotiation with prosecutors, bringing all evidence and testimony in your favor forward on your behalf
We work frequently with parents of students at Old Dominion, Virginia Wesleyan, Tidewater Community College, Hampton, Norfolk State, Regent and Atlantic Universities, and other schools, as well as military personnel and others across the spectrum of life in Virginia. Our drug crimes lawyer in Virginia Beach can help you if you are facing drug charges in Virginia, beginning with a free consultation.
Time is of the essence – don't hesitate to contact our team immediately following your arrest for effective representation at (757) 474-0089.
Put Your Case in Our Hands
Four Reasons to Choose Hallauer Law Firm
25 Years of Experience

Our lead attorney has over two decades of experience helping clients throughout Hampton Roads.

Reserve JAG Officer & Former Prosecutor

Attorney Hallauer's unique experience as a JAG Officer and Prosecutor offers a strategic advantage to his clients.

Military Discounts

As gratitude for their service, we offer discounts to all military members, dependents, and veterans.

Free Consultations

Your initial consultation is always free and confidential.