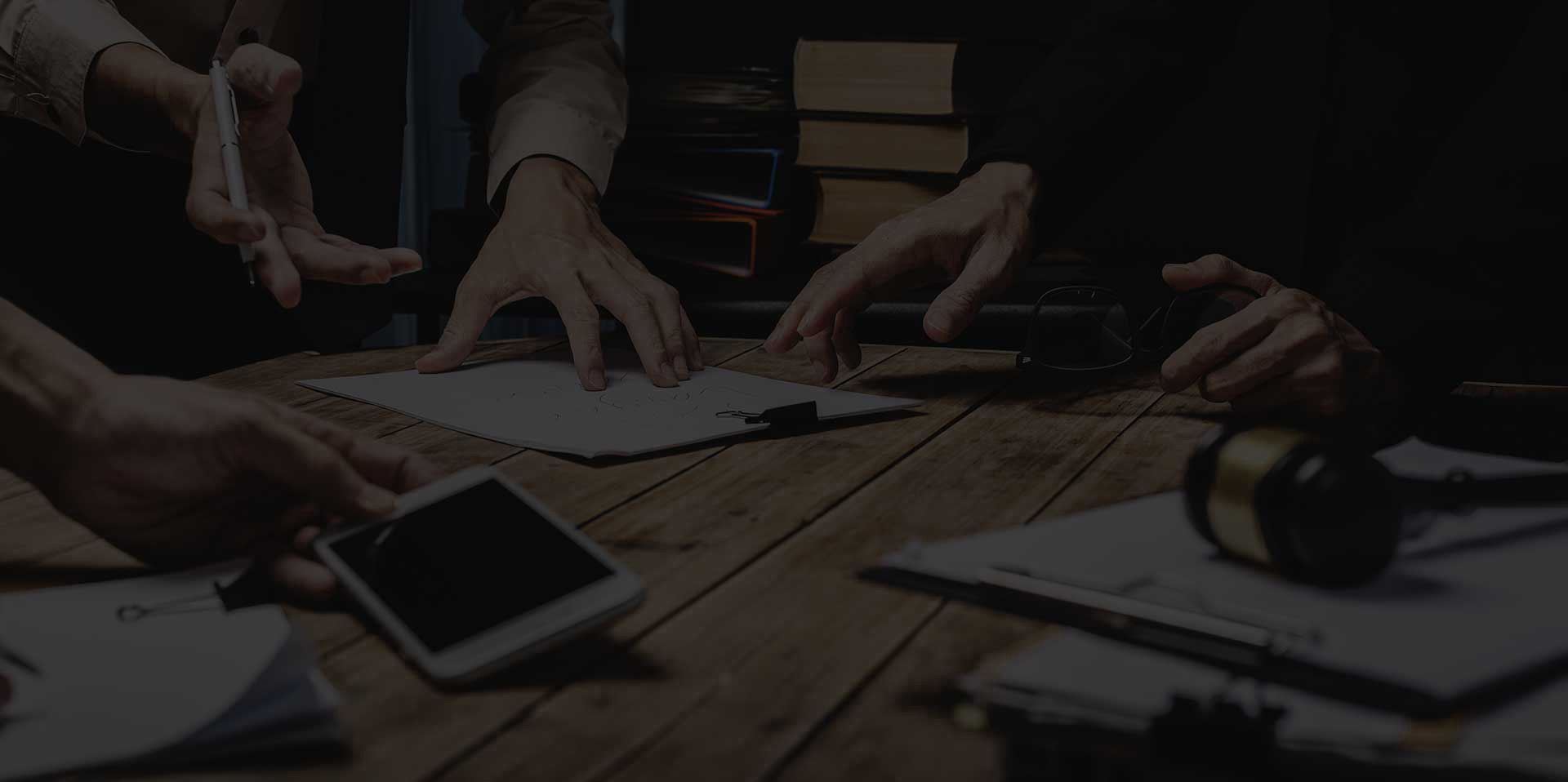 Family Law Attorney in Virginia Beach
Dependable Counsel for Family Legal Disputes in Norfolk
Family Law is a huge and broad category of law. It is also at the core of the most important things in the lives of our clients. We are talking about a fair dissolution of a marriage; how much time we spend with our children; how much money to exchange between parents and former spouses on a monthly basis; how long those financial obligations should last; who should be responsible for debts and bills and accounts; and how to divide our homes and our assets. These are huge issues. They have to handled expertly. We do not take that responsibility lightly.
At Hallauer Law Firm, we are dedicated to helping families through difficult transitions and offer compassionate and strategic support throughout the legal process. Our Virginia Beach family law attorney has helped couples reach fair and reasonable resolutions for all divorce-related issues, including equitable distribution of property, spousal support, and child custody.
Find the representation you need for a range of family legal matters, including:
Same Sex Marriage Divorce
We've helped families in Chesapeake, Hampton, Newport News, Suffolk, and Portsmouth.
Call (757) 474-0089 today for a free consultation and find out how we can help you through your family dispute, or contact us online.
Guidance for Your Divorce in Norfolk
At the moment you said, "I do," you likely never imagined that your marriage would one day end in divorce. However, people change and differences arise that necessitate the dissolution of a marriage, and now you are here wondering how to manage the complex legal procedures.
The process of divorce often involves many delicate family issues. Our legal team is here to help you negotiate and draft dissolution of marriage agreements concerning your property, children, and support. We have the knowledge and experience to ensure that your rights and best interest remain protected during this time, and we can help you achieve an outcome that's fair and right for your family.
Child Custody & Visitation Disputes
One of the most challenging and emotionally draining aspects of a divorce is reaching an agreement on child custody and visitation issues. Above all, it is important to ensure that decisions are made in the best interest of the child. This is not only our view, but also the approach that the Virginia family courts take as well. While we strive to resolve these issues outside the courtroom, if your child's other parent refuses to be reasonable, we are ready to take your case to trial to fight for what is right.
Whatever the particular challenges you are facing in regard to the custody of your child, our family law attorney is here to help you ensure a stable and healthy living situation for your child after divorce. We also help parents who are unmarried and seeking to protect their right to have an active role in their child's life.
Divorce Services for Military Families
We speak the language. We know Military Retirement, Survivor Benefit Plan, Thrift Savings Plan, DFAS Direct Pay, Divided Retirement Pay Orders, and Qualified Domestic Relations Orders. Military members and their families experience unique challenges. There are technical benefits that need to be considered and divided. Spouses have federal rights that can be waived if not handled. Our Reserve Navy JAG officer and seasoned Family Law attorney Scott Hallauer is ready to help you face the challenges that come with a Military Divorce.
Schedule Your Free Consultation
When you turn to Hallauer Law Firm, your family legal matter becomes our top priority. We are committed to devoting the time and attention your case deserves, and we can help you make informed decisions through every stage of the process.
Contact our Virginia family law attorney at (757) 474-0089 for help along the path towards a brighter tomorrow.
Put Your Case in Our Hands
Four Reasons to Choose Hallauer Law Firm
25 Years of Experience

Our lead attorney has over two decades of experience helping clients throughout Hampton Roads.

Reserve JAG Officer & Former Prosecutor

Attorney Hallauer's unique experience as a JAG Officer and Prosecutor offers a strategic advantage to his clients.

Military Discounts

As gratitude for their service, we offer discounts to all military members, dependents, and veterans.

Free Consultations

Your initial consultation is always free and confidential.