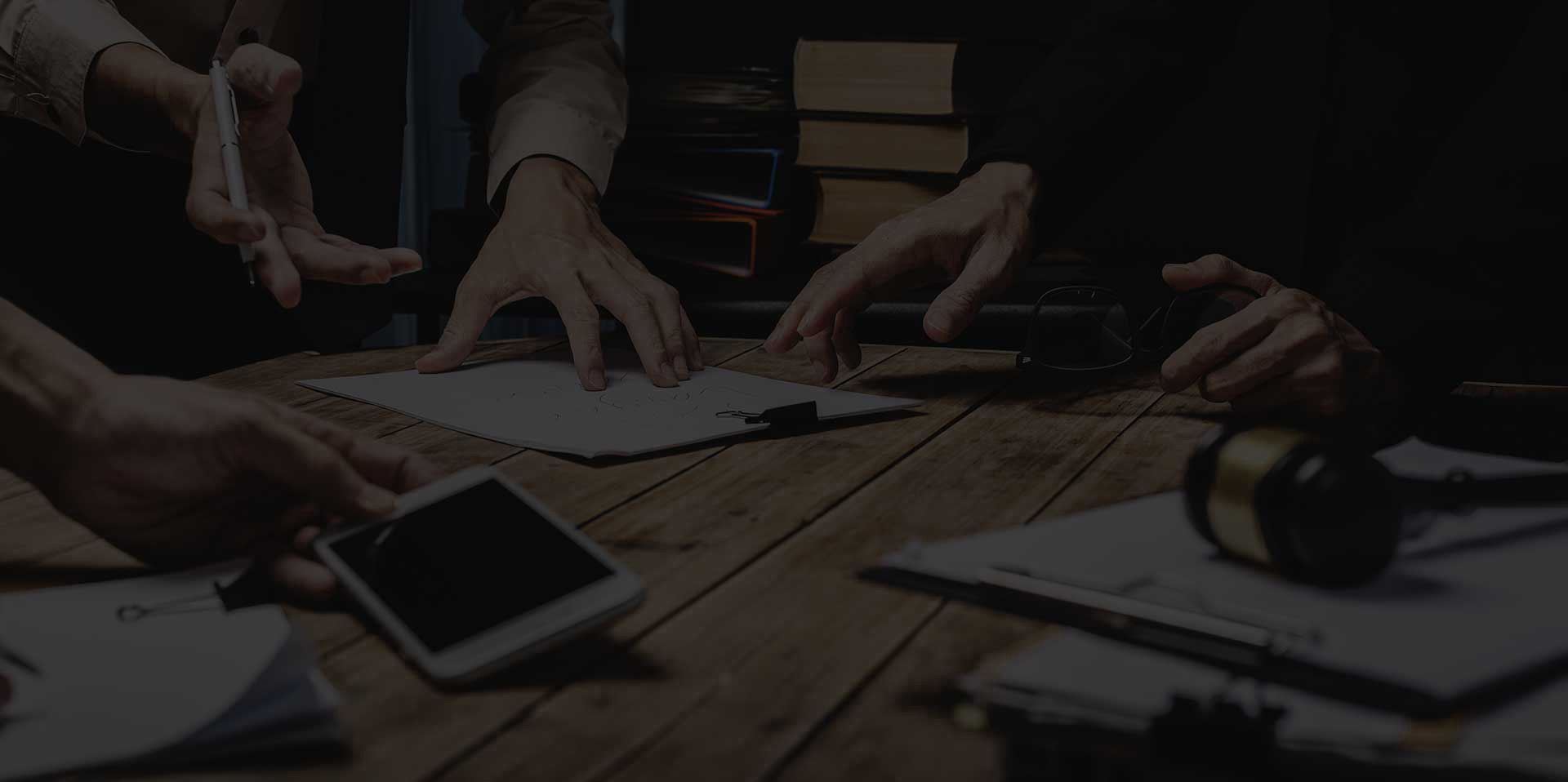 Reckless Driving Attorney in Virginia Beach
Virginia Beach Reckless Driving Ticket
Getting a reckless driving ticket is not hard to do, jurisdictions like Southampton County, Virginia are famous for Reckless Driving tickets. 20 miles per hour over the legal limit or anything over 80 miles per hour could mean a reckless driving ticket. Even if the speed limit is 65 and you travel at 81. That's 16 miles per hour over the limit and reckless in Virginia.
You may have been pulled over for something you see others do every day, such as:
Speeding — over 80 MPH on I-264, I-64, 464 or 664 or another highway, for example, or 20 miles per hour over the posted limit on any roadway
Swerving in and out of traffic or another action police view as overly aggressive driving
Squealing tires, passing a slow-moving driver on a two-lane road, or failing to signal
Call us at (757) 474-0089, or fill out our online form. Whether you're in Chesapeake, Hampton, Newport News, Suffolk, or Portsmouth, we can handle the legal details so you have one less thing to worry about.
Virginia Reckless Driving Penalties
Reckless Driving is a Class 1 Misdemeanor in Virginia. It is not just a traffic offense or moving violation. If you are convicted that makes a criminal record. Obviously, that has far reaching implications for employment, advancement, insurance premiums, and security clearances. Let's protect your record. Yes, we can help. With the right strategy and the right techniques, your situation can improve.
Let's do a free consultation to discuss:
Do I need to take a defensive driving course?
Do I need to get my car calibrated?
Does my prior driving record make a difference?
Does the reason I was driving faster make a difference?
I have a commercial driver's license (CDL) what happens if I get a reckless driving conviction?
If you are facing reckless driving, you should hire a lawyer. We proudly serve people from across the spectrum of life in the Hampton Roads metro area and greater Tidewater region, including military personnel and college students, as well as people who live elsewhere but need local legal counsel to deal with a driving crime or other matter.
Request a free consultation with an experienced Virginia Beach reckless driving attorney today at (757) 474-0089. A professional lawyer by your side can make all the difference in determining your future.
Put Your Case in Our Hands
Four Reasons to Choose Hallauer Law Firm
Over 20+ Years of Experience

Our lead attorney has over two decades of experience helping clients throughout Hampton Roads.

Reserve JAG Officer & Former Prosecutor

Attorney Hallauer's unique experience as a JAG Officer and Prosecutor offers a strategic advantage to his clients.

Military Discounts

As gratitude for their service, we offer discounts to all military members, dependents, and veterans.

Free Consultations

Your initial consultation is always free and confidential.