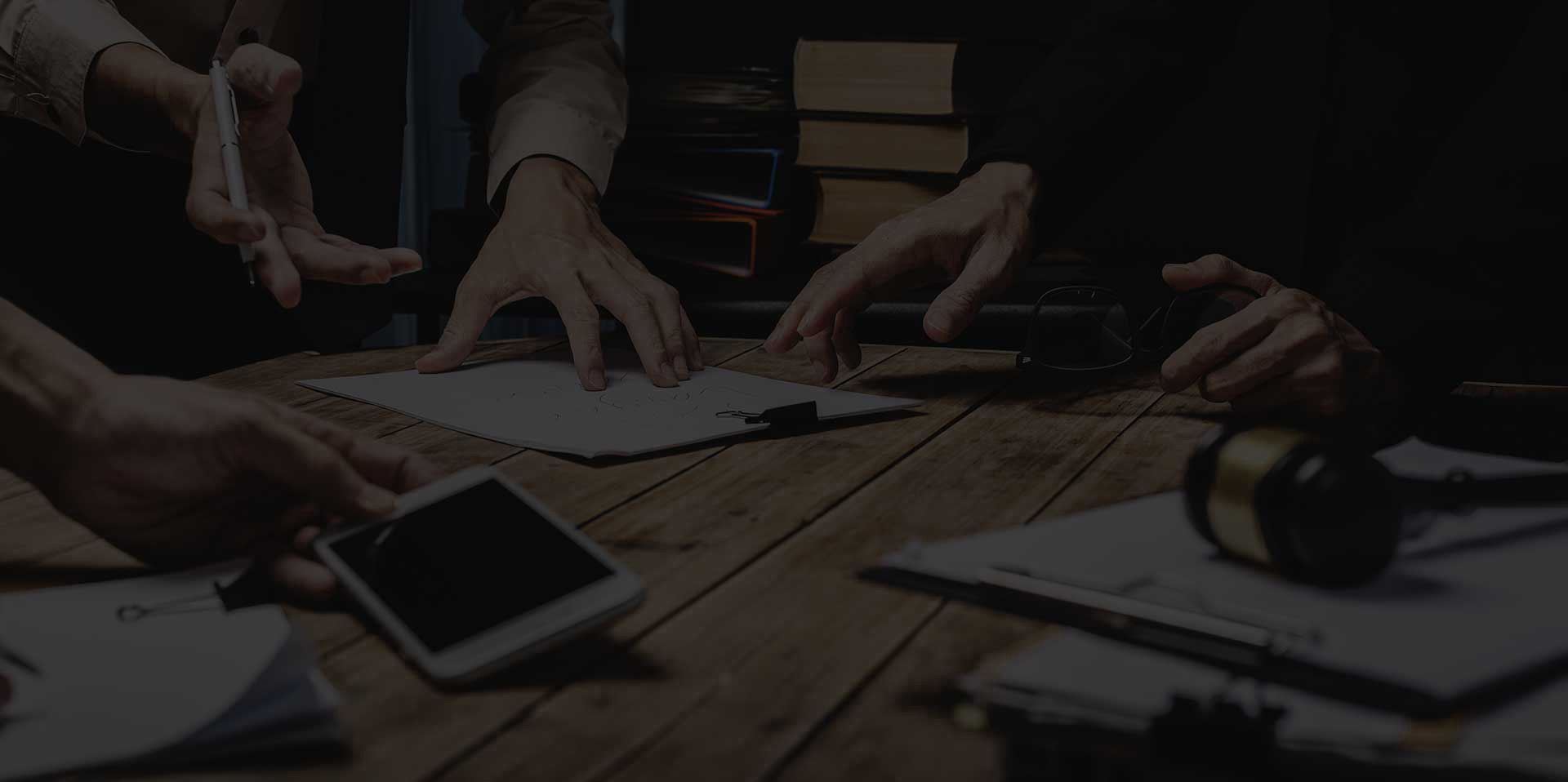 Underage Possession of Alcohol in Virginia Beach
Protecting Your Child's Future in Norfolk
We have several colleges in our area. We have a fantastic oceanfront and social scene. We have the Orange Crush. There are lots of temptations for minors and alcohol. Also, enforcement in our area is rather high. Minors in Possession of Alcohol is a topic we are asked about all the time. It's critical to take your time on these cases and do it right. Sure, you can take a quick guilty plea to the first offender statute. You can do your community service hours and earn a dismissal. In some cases, that's a fantastic result. But, in most cases that first offender plea, is NOT able to be expunged. There may be other options. We can help.
Our defense lawyer in Virginia Beach strives to minimize the impact of isolated mistakes on young lives. To discuss legal options, contact Hallauer Law Firm for a free attorney consultation.
Call us at (757) 474-0089, or fill out our online form. We can help you and your child if you're in Chesapeake, Hampton, Newport News, Suffolk, and Portsmouth.
What is the Penalty for Underage Possession of Alcohol in Virginia?
Throughout Virginia, anyone under age 21 accused of purchasing or possessing an alcoholic beverage faces driver's license suspension, a fine, probation, and up to 50 hours of community service. As inconvenient as those penalties may be, real consequences may not be apparent until college applications, job interviews, or other life events come up. Things like scholarships, school events, and sport programs can be denied or forfeited.
Key points to consider include:
Paying the fine and accepting your sentence is pleading guilty. That creates a criminal record.
We may be able to completely protect your record.
You may be eligible for the first offender program and earn a dismissal.
Minor in possession (MIP) charges can also be filed simply because alcohol was detected in the young person's system. Those who are charged with possession or consumption of alcohol and are under the age of 18, must be tried in juvenile court. If the minor is between 16 and 18 years old, and has a drivers license or permit, it would be suspended for at least six months. If the minor is in the process of applying for a permit or license, that would be delayed for an additional six months past their eligibility date. All minors must complete a substance abuse program following the charges.
Where Can I Drive With a Restricted License?
Anyone under the age of 21 and charged with possession or consumption of alcohol may be eligible for a restricted license. This would apply only if he or she uses the license to drive to:
Their place of work
Get medical care
Attend their place of religious practice
Counseling services that the court has ordered
Capable Representation for Resident or Out-of-State Young People
We often represent students from area colleges and universities on a range of alcohol-related and drug charges, including MIP and DUI/DWI. We welcome students from the UVA and Virginia Tech campuses, Virginia Wesleyan, Tidewater Community College, Hampton, Old Dominion, Norfolk State, William & Mary, JMU, VCU, Radford and other institutions. In addition, Army, Navy, and other military personnel are especially comfortable with us because we speak their language and recognize specific needs and concerns.
At our firm, you can work closely with a Virginia Beach underage drinking defense attorney prepared to handle your case even if you were ticketed in Virginia but live elsewhere. If you are looking for solid representation for yourself or your child, we encourage you to contact us and talk about it.
Our doors are open – call our law firm at (757) 474-0089 for a free consultation. We offer compassionate, nonjudgmental service and want to clear your slate so your future is bright.
Put Your Case in Our Hands
Four Reasons to Choose Hallauer Law Firm
25 Years of Experience

Our lead attorney has over two decades of experience helping clients throughout Hampton Roads.

Reserve JAG Officer & Former Prosecutor

Attorney Hallauer's unique experience as a JAG Officer and Prosecutor offers a strategic advantage to his clients.

Military Discounts

As gratitude for their service, we offer discounts to all military members, dependents, and veterans.

Free Consultations

Your initial consultation is always free and confidential.