A Full-Service Law Firm Focused On
Honesty, Integrity, & Results.
Hallauer Law Firm is the go-to firm throughout the Hampton Roads region for Criminal Defense, Family Law, Military Law, and Personal Injury matters. Contact our firm today to get the representation that you deserve.
Experienced Virginia Beach Attorney
Serving Individuals in Norfolk & Surrounding Areas
As a Virginia trial attorney, former prosecutor, and Reserve Navy JAG Officer, Scott Hallauer leads a legal team determined to make a meaningful difference in the lives of each person and family we serve. His deep experience in the courts ensures that our clients receive solid information and guidance as part of an all-out effort to earn the best possible outcomes.
Our Virginia Beach law firm, centrally located near Mount Trashmore and serving the entire Hampton Roads area of Virginia, is a proven resource for people facing challenges involving Criminal Defense, Traffic Law, Family Law, Military Law, and Personal Injury.
Contact Hallauer Law Firm online or by phone at (757) 474-0089 for your free consultation. Our team is available to help if you're located in Chesapeake, Hampton, Newport News, Suffolk, and Portsmouth.
Aiming for Positive Results
If you need a lawyer, you're usually having a bad day. We can help. We have the skills and experience to clearly explain your legal situation to you. We can give you a chance to relax. We can understand your issues, evaluate your case and develop your strategies. We give you a direction forward and aim for positive results based on sound advice. We can make these decisions together.
We handle all types of cases. If you have been arrested for driving under the influence, or a serious felony with the possibility of life in prison - We can help. If you need a separation agreement, a divorce, a child custody order, or a child support order - We can help. If you face a court martial, or an administrative separation from the military – We can help. If you've been injured by the fault of someone else – We can help. Thank you for your confidence in choosing the Hallauer Law Firm.
Put Your Case in Our Hands
Four Reasons to Choose Hallauer Law Firm
25 Years of Experience

Our lead attorney has over two decades of experience helping clients throughout Hampton Roads.

Reserve JAG Officer & Former Prosecutor

Attorney Hallauer's unique experience as a JAG Officer and Prosecutor offers a strategic advantage to his clients.

Military Discounts

As gratitude for their service, we offer discounts to all military members, dependents, and veterans.

Free Consultations

Your initial consultation is always free and confidential.

Our Practice Areas
A Full- Service Firm Serving All Your Legal Needs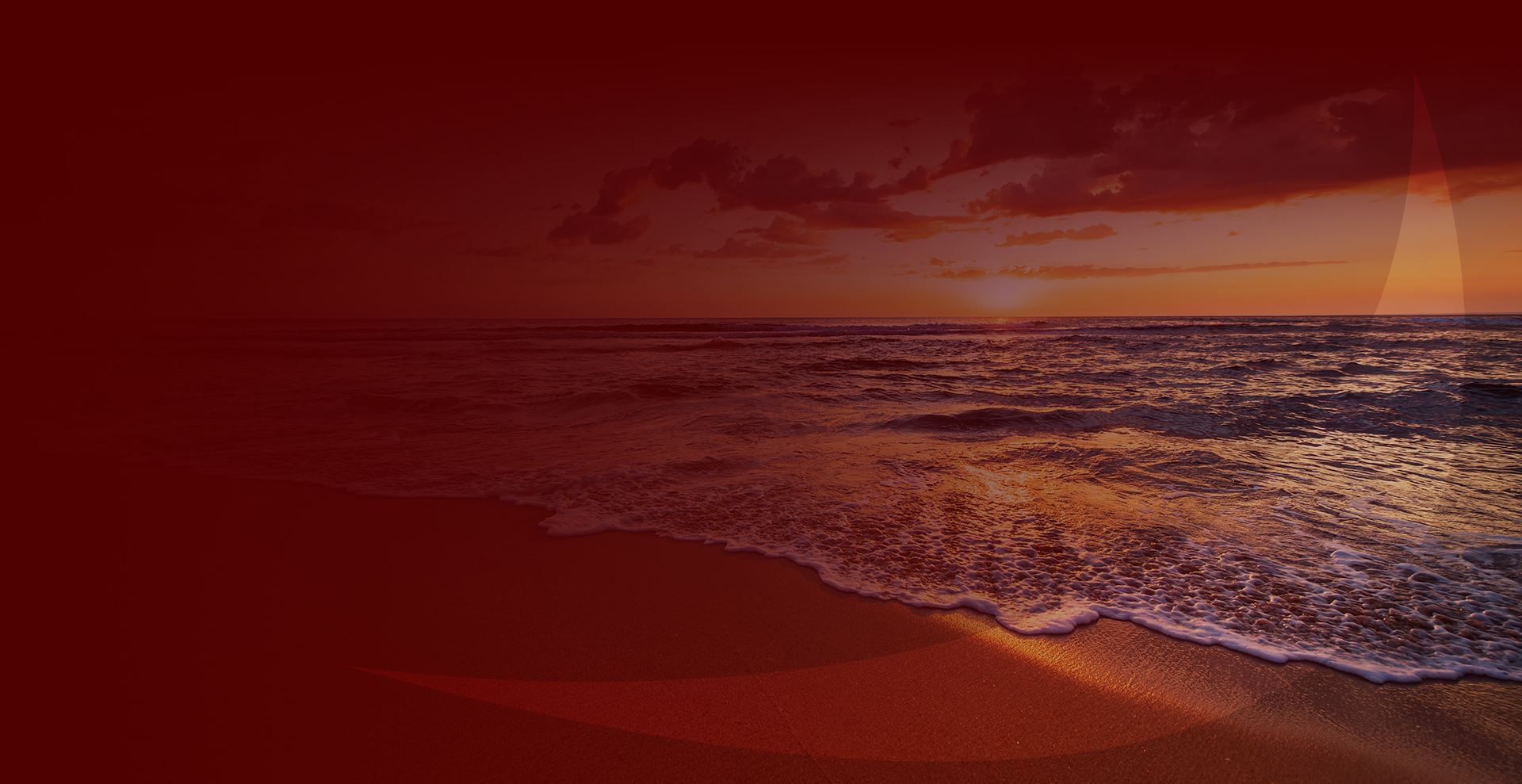 Work with a Trusted, Versatile Attorney
Many servicemen, servicewomen, and veterans turn to us because they value working with a Virginia Beach criminal defense attorney and otherwise versatile lawyer fluent in the language of the military. Others recognize the power of defense counsel from a former prosecutor who knows how the other side works. Our clients benefit from Attorney Hallauer's excellent reputation in area courts and our entire team's emphasis on responsive, efficient communication through every phase of each case.
Whatever your immediate or longer-term legal concern, we encourage you to reach out. The sooner you contact us, the sooner we can provide you with options and help you move on to a better future.
Our lawyer has decades of demonstrated success in and out of the courtroom. Call us for a free consultation at (757) 474-0089 or contact us online today.
Serving Clients Throughout Hampton Roads
We help clients in Virginia Beach, Norfolk, Chesapeake, Hampton, Newport News, Suffolk, and Portsmouth.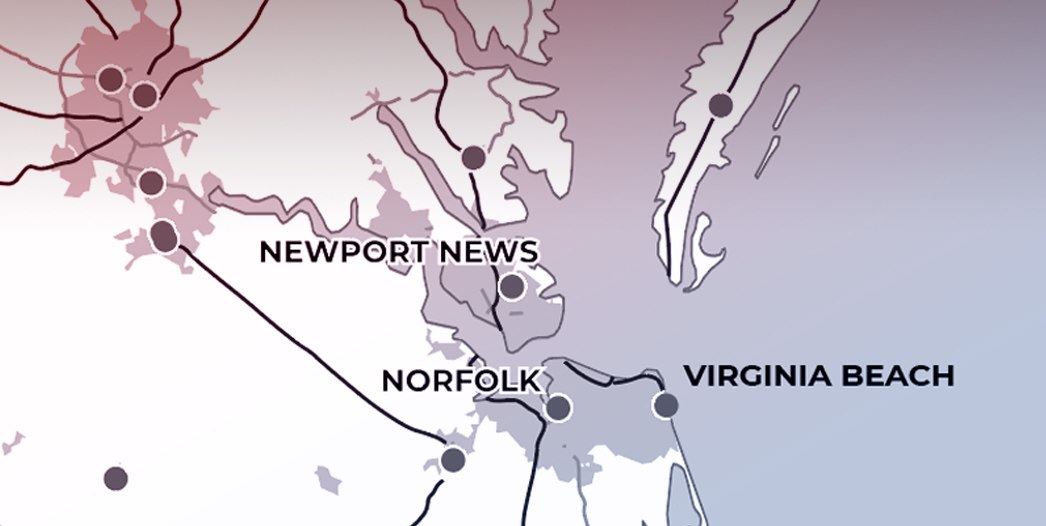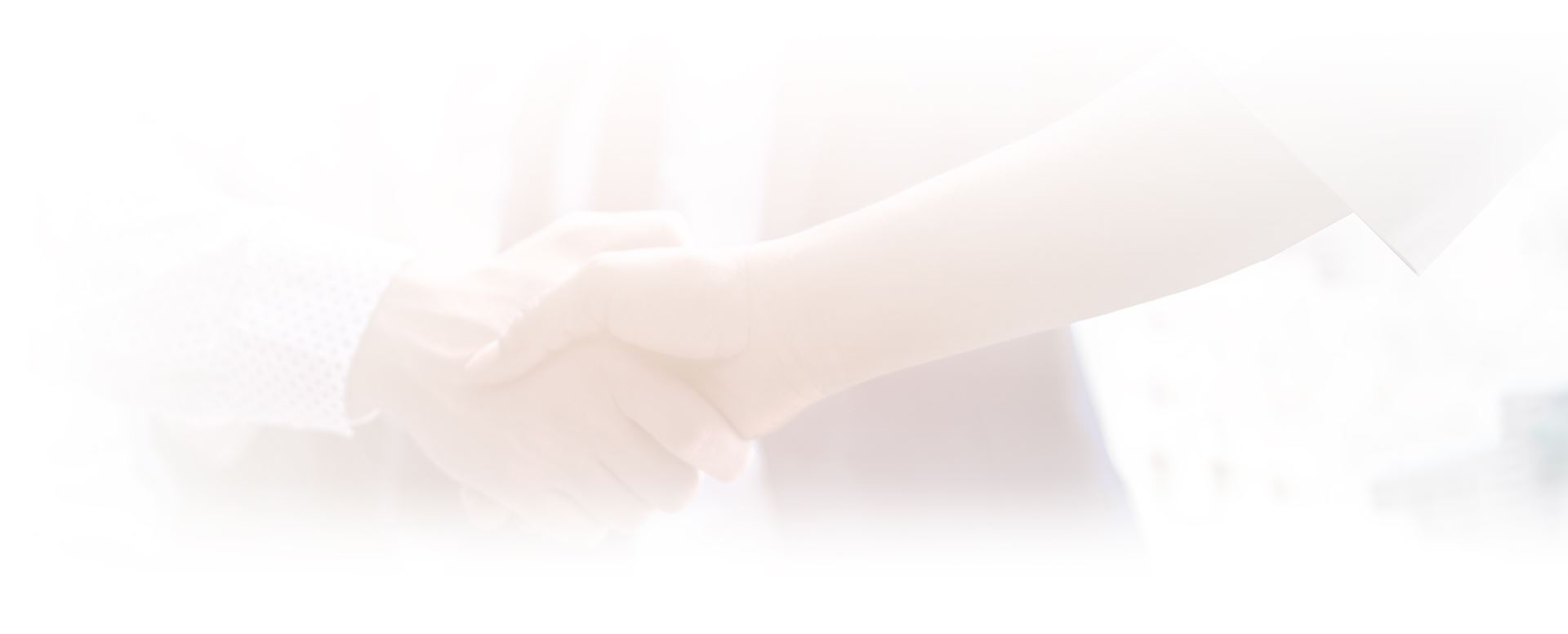 Client Reviews
Honest Feedback from Former Clients
"I give the Hallauer law firm my highest recommendation for anyone seeking quality representation or legal advice."

- John K.

"He truly cares about his clients and will represent you like he was fighting for a family member."

- Amanda H.

"Hallauer Law Firm is an asset to the Hampton Roads Community."

- Melissa L.