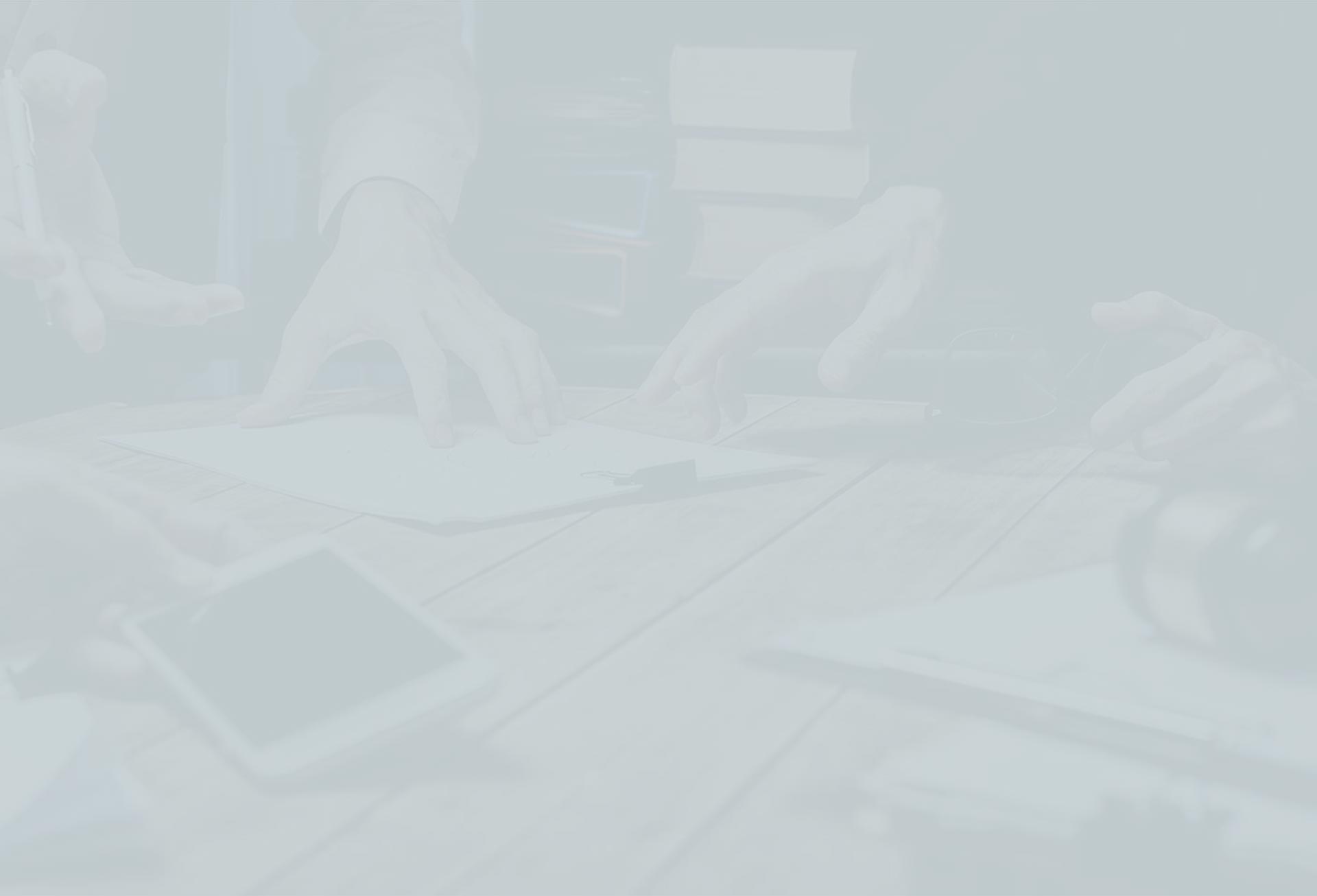 Expert, Professional & Steadfast Representation

A law firm that represented not only my case but my values. When choosing an attorney I feel it is important to select someone who has sound values and an expert in moral compass. Attorney Hallauer is exactly that and has a wealth of experience. He provided me with expert, professional and steadfast representation during a difficult time and demonstrated sincere compassion to my situation. I give the Hallauer law firm my highest recommendation for anyone seeking quality representation or legal advice.

- John K.

Provided Great Support to Our Family

Scott Hallauer and his team have been such a great support to our family in times of need. The professionalism and empathy displayed by this office has been greatly appreciated by our family. Mr. Hallauer takes great pride in his work. He is thorough and provides great communication throughout the legal process.

- Lori H.

Come to This Firm First

Scott Hallauer and his staff are amazing people. They helped me get everything in the court system squared away and at a fair price. I highly recommend anyone looking for an attorney to come here first.

- George B.

I Will Never Forget All He Has Done for My Family

I would like to thank Mr. Hallauer for representing my husband. I will never forget all he has done for my family.

- Lisa H.

Goes Above & Beyond for His Clients

Attorney Scott Hallauer is a true blessing! He will go above and beyond for his clients. I highly recommend him. He truly cares about his clients and will represent you like he was fighting for a family member. He will make you feel like family by showing you he will work on your case to get you a fair trial. I can go on and on about how awesome Scott is but I will not take up a whole page, just trust me you will not be disappointed. He's the best!

- Amanda H.

Thank You for Your Time

Mr. Hallauer, I would like to thank you for the time you gave me. Your help speaks both to your character and professionalism and was greatly appreciated.

- Christina K.

Very Thankful for Your Help

I wanted to write and thank you for your help on this latest issue. Your willingness to advise us and work on our behalf was a true blessing and I am very thankful for your help.

- Corporate Client

An Abundance of Knowledge & Experience

We wanted to take this opportunity to thank the Hallauer Law Firm for the wonderful service and consultation they provided throughout the legal process for a case we retained them to advocate on our behalf. Mr. Scott Hallauer is an excellent lawyers who has an abundance of knowledge and experience. They truly take the time to answer questions and provide clarity on the processes and procedures. We highly recommend the Hallauer Law Firm for any family law issues anyone may have. We are grateful for their professionalism and legal acumen.

- Karen V.

Outstanding Job

The Hallauer Law Firm does an outstanding job in Hampton Roads. The clients I have referred them are always please with their representation.

- Hopkins Bail Bonds

Very Professional & Courteous

Highly recommended. Very professional and courteous. Explains legal terms in ways you can understand. Hallauer Law Firm is an asset to the Hampton Roads Community.

- Melissa L.