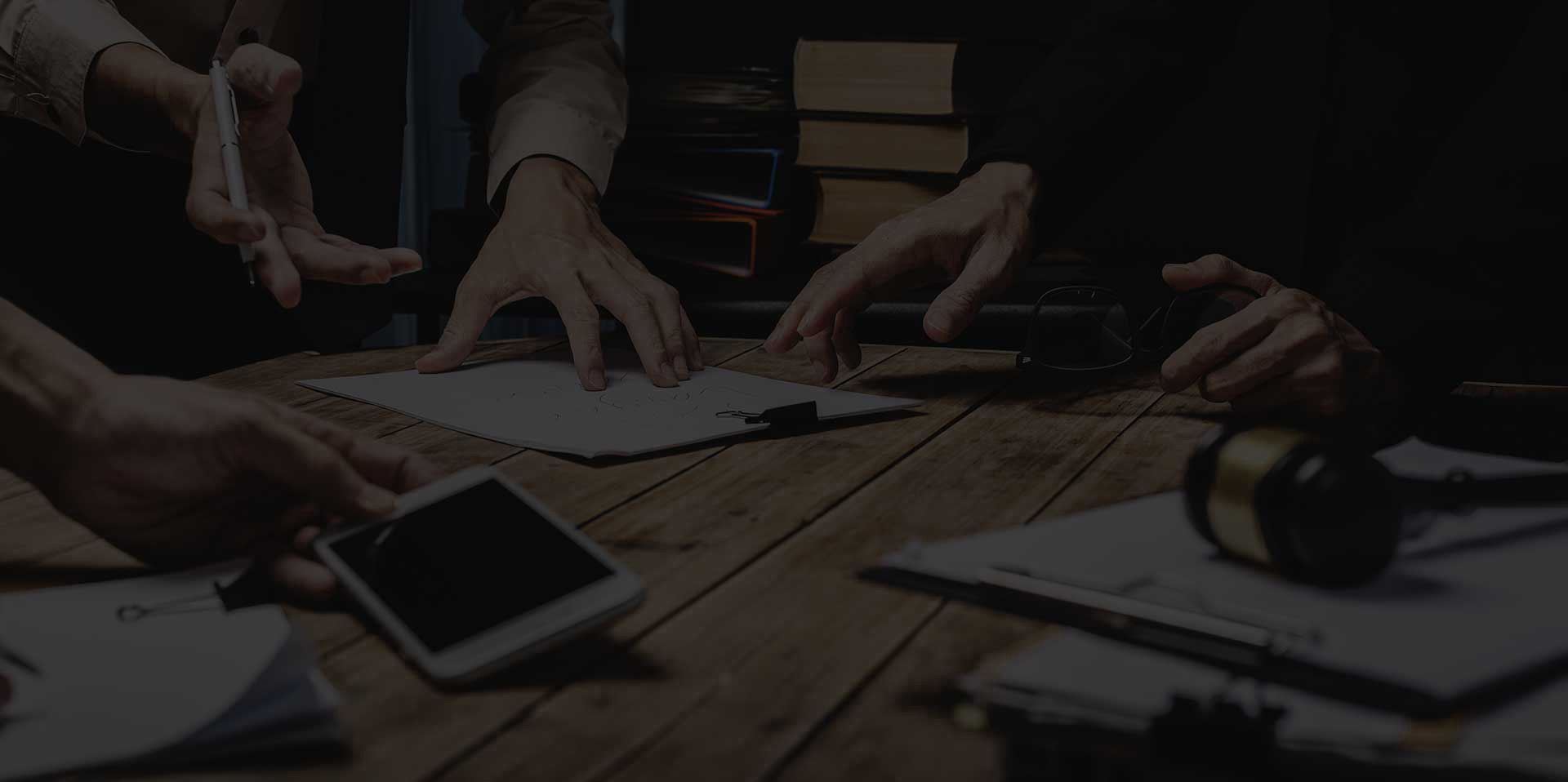 Driving with a Suspended License in Virginia Beach
Defending Your Freedom & Your Future in Norfolk
Driving on a suspended license is one of those offenses that is a vicious cycle. Your license may be suspended for a variety of reasons. You may have DUIs in your past. You may have unpaid fines and costs. In order to pay your fines and costs to restore your license – you have to work. To work – you need to drive. And to make things worse. Multiple offense DOSL charges result in mandatory jail time. You need a lawyer who can help you end the cycle. Let's get your license back. Let's prevent future suspensions. Let's stay out of jail for just driving to work.
Please do not make the mistake of treating this criminal charge as a traffic ticket or trying to handle the situation on your own. The specific circumstances of your case may matter significantly, and you need a lawyer willing to put time and energy into investigating them and taking action for you. Our Virginia Beach attorney has decades of experience practicing criminal defense and can be trusted to advocate aggressively for you.
Contact Hallauer Law Firm online or by phone at (757) 474-0089 to take advantage of your free, no-obligation consultation today.
Examining All Circumstances & Developing a Clear Strategy
Virginia Beach attorney Scott Hallauer, our firm founder, is a former prosecutor with many years of experience and real insight into the key factors in these serious cases.
We can thoroughly address:
The exact criminal and administrative penalties you could face as either a first-time or multiple-time offender charged with driving on suspension
The reason for your license suspension — a DUI conviction or breath test refusal, for example, or failure to pay a ticket or court costs — and the likely impact on your sentence if convicted
Whether or not you were properly notified that your driver's license was suspended — and whether the DMV has the required documentation to prove it
Various reasons behind your violation of the law, such as the need to work and support your family
If you are facing the extremely serious consequences that come with second-offense or third-offense driving on suspended license in Virginia, we may also elect to attack prior convictions in the effort to earn a reduction in your sentence. Issues such as the date of the offense vs. the date of conviction and whether you were represented by a lawyer may be relevant.
Do Not Delay - Turn to Us Today for Aggressive Protection of Your Rights
If you want a "suspended driver's license attorney" who will prioritize your important goals and work to achieve the best possible outcome, please contact our firm now. We proudly serve people from across the spectrum of life in the Hampton Roads metro area and greater Tidewater region, including military personnel and college students, as well as people who live elsewhere but need local legal counsel to deal with a driving crime or other matter.
Call us if you've been charged with driving with a suspended license in Virginia Beach at (757) 474-0089 or contact us online. We're also pleased to serve clients in Chesapeake, Hampton, Newport News, Suffolk, and Portsmouth.
Put Your Case in Our Hands
Four Reasons to Choose Hallauer Law Firm
25 Years of Experience

Our lead attorney has over two decades of experience helping clients throughout Hampton Roads.

Reserve JAG Officer & Former Prosecutor

Attorney Hallauer's unique experience as a JAG Officer and Prosecutor offers a strategic advantage to his clients.

Military Discounts

As gratitude for their service, we offer discounts to all military members, dependents, and veterans.

Free Consultations

Your initial consultation is always free and confidential.