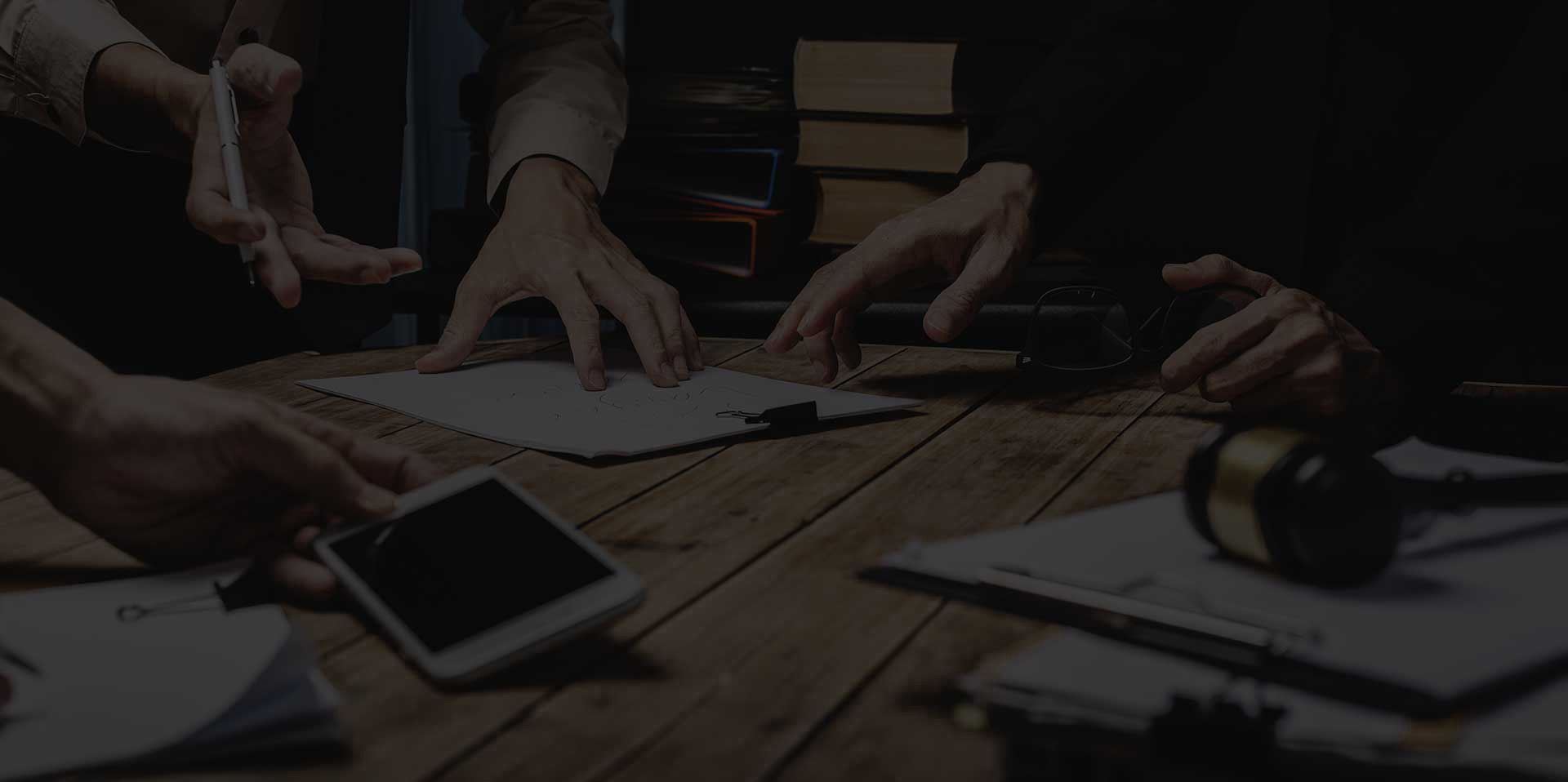 Violent Crime Attorney in Virginia Beach
Strategic Defense Against Serious Charges in Norfolk
This is where experience matters. Violent crimes such as malicious wounding, robbery, and assault and battery are serious. In Virginia, these offenses include severe punishments and often mandatory minimum prison sentences. We see common themes for defenses such as mistaken identity, mere presence alone without criminal intent, and exaggerated or even mistaken witness accounts of the crime. There are constitutional rights that have to be considered in all these cases. How was the search conducted? How was the interview conducted? Is there evidence that ought to be suppressed? There are co-defendant issues in many of these cases that bring out issues such as bias and cooperation agreements. These accusations often suffer from racial or gender prejudices that greatly impact the case.
We can help. We have the experience. It is essential that you receive the aid of a violent crime lawyer in Virginia Beach as soon as possible. At Hallauer Law Firm, we are committed to pursuing justice with full tenacity so that you get back to living your life peacefully as a contributing citizen.
Call us now at (757) 474-0089 or contact us online to find out how you can receive the defense that you deserve. We also serve clients in Chesapeake, Hampton, Newport News, Suffolk, and Portsmouth.
Types of Violent Crimes
In the state of Virginia, a violent crime is classified as a "crime against the person," but this phrase can be vague and difficult to interpret. Some of the most common crimes of violence, however, can be categorized into distinct groups, as listed below.
Our law firm has proven experience in defending people against a range of charges, including:
Murder
Assault and Battery
Malicious Wounding
Abduction
Voluntary and involuntary manslaughter
Involvement in gang activities
Robbery
Burglary
Carjacking
Potential Defenses for Violent Crimes in Norfolk
There are a number of ways to fight against the charges that have been unlawfully made against you. In certain cases, we can work to demonstrate that you were not even at the scene of the crime or had nothing to do with it. In other cases, we can prove that the crime was accidental or was an act of defense.
Examples of defenses we have successfully used to combat criminal allegations include:
Case of mistaken identity
Accidental and nonintentional contact occurred
Acting out of self-defense, or in defense of other people
Unreliable witness or witness dispute
The victim in question began an attack
The victim in question increased or escalated an attack
Bias or prejudice from the police
Tenacious Advocacy for Your Case
As a former prosecutor, our knowledgeable attorney at Hallauer Law Firm has witnessed firsthand how so many innocent victims of criminal accusations have been forced to pay the penalty for crimes they never committed. This is precisely why our criminal defense firm exists, to aid people in getting the justice they deserve. You can count on our legal team to pursue your case with empathy and tenacity.
Contact us now at (757) 474-0089 for a free consultation with our violent crime attorney in Virginia Beach.
Put Your Case in Our Hands
Four Reasons to Choose Hallauer Law Firm
25 Years of Experience

Our lead attorney has over two decades of experience helping clients throughout Hampton Roads.

Reserve JAG Officer & Former Prosecutor

Attorney Hallauer's unique experience as a JAG Officer and Prosecutor offers a strategic advantage to his clients.

Military Discounts

As gratitude for their service, we offer discounts to all military members, dependents, and veterans.

Free Consultations

Your initial consultation is always free and confidential.