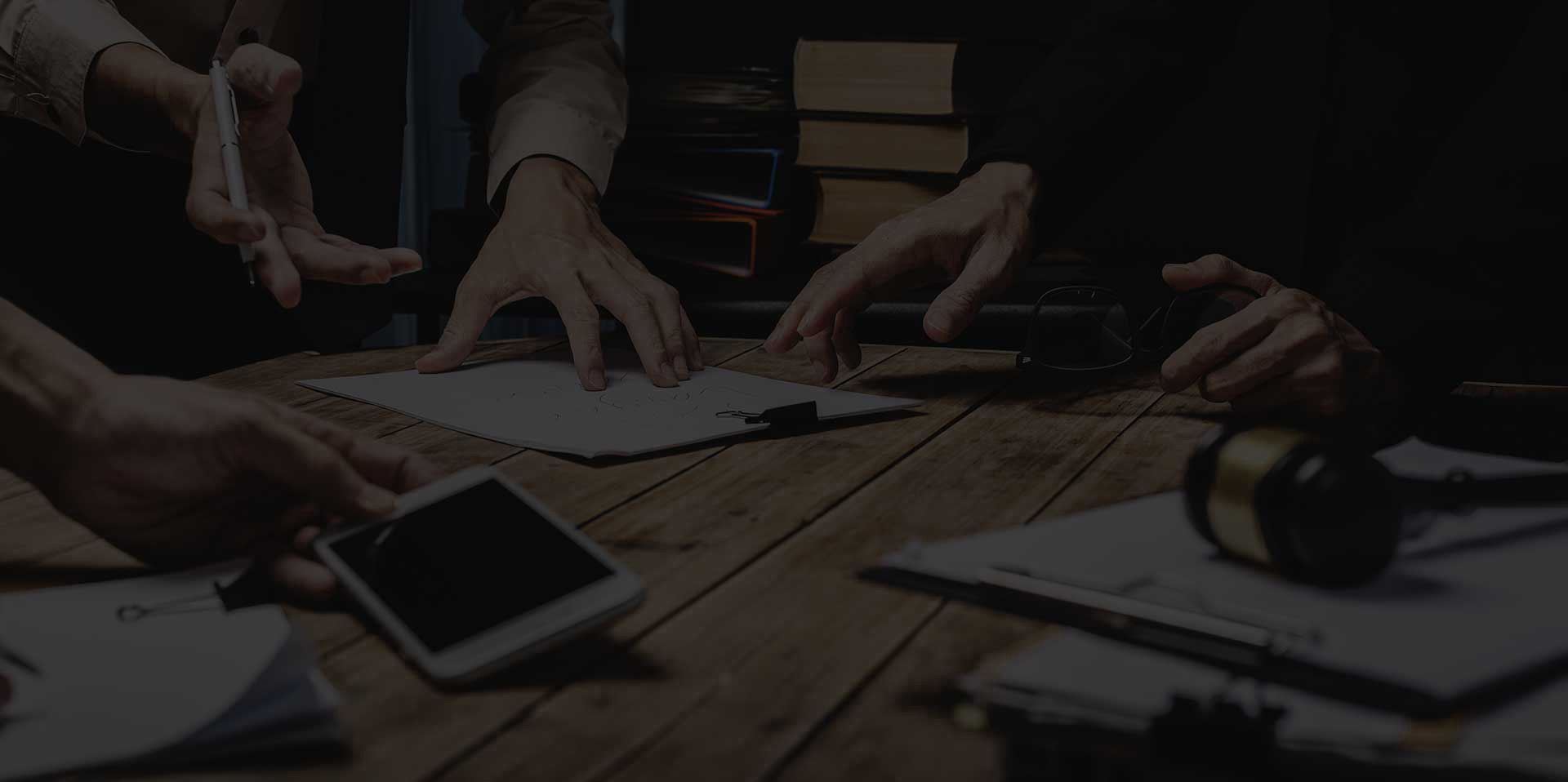 Virginia Beach Spousal Support Attorney
Spousal Support Done Right in Norfolk
Spousal Support is often the most disputed issue in family law. Either as part of a divorce, or as a stand-alone issue, spousal support is both desperately needed and to be absolutely avoided all at the same time.
It is also one of the hardest things for attorneys to predict. Results tend to be all over the map. There are advisory guidelines and worksheets, but they are not binding on the decision maker. The legal test is the "financial needs of the recipient" balanced against the providers "ability to pay". That's the only guidance we get.
Experience helps us give you advice about spousal support. A textbook candidate is a long-term marriage of 10 years or more and a wide disparity in income. But there are no guarantees that spousal support will be awarded.
Even if a person is a great candidate for spousal support, the next decision is for how long? Is this permanent spousal support or only temporary rehabilitative spousal support that will expire after a certain amount of months?
We can help you figure out:
The financial needs of the recipient
The ability to pay of the provider
Whether someone is a good candidate for spousal support
What the amount of spousal support would be
The length of spousal support
Let us help you navigate the complicated world of spousal support. Let's get it right and make it binding and legal.
Hallauer Law Firm, led by an experienced Virginia Beach spousal support attorney, ensures that your spousal support order is done properly.
To arrange a free attorney consultation at a time that works for you, please contact our law firm today at (757) 474-0089. Our Virginia Beach spousal support attorney can also serve families in Norfolk, Chesapeake, Hampton, Newport News, Suffolk, and Portsmouth.
Put Your Case in Our Hands
Four Reasons to Choose Hallauer Law Firm
25 Years of Experience

Our lead attorney has over two decades of experience helping clients throughout Hampton Roads.

Reserve JAG Officer & Former Prosecutor

Attorney Hallauer's unique experience as a JAG Officer and Prosecutor offers a strategic advantage to his clients.

Military Discounts

As gratitude for their service, we offer discounts to all military members, dependents, and veterans.

Free Consultations

Your initial consultation is always free and confidential.