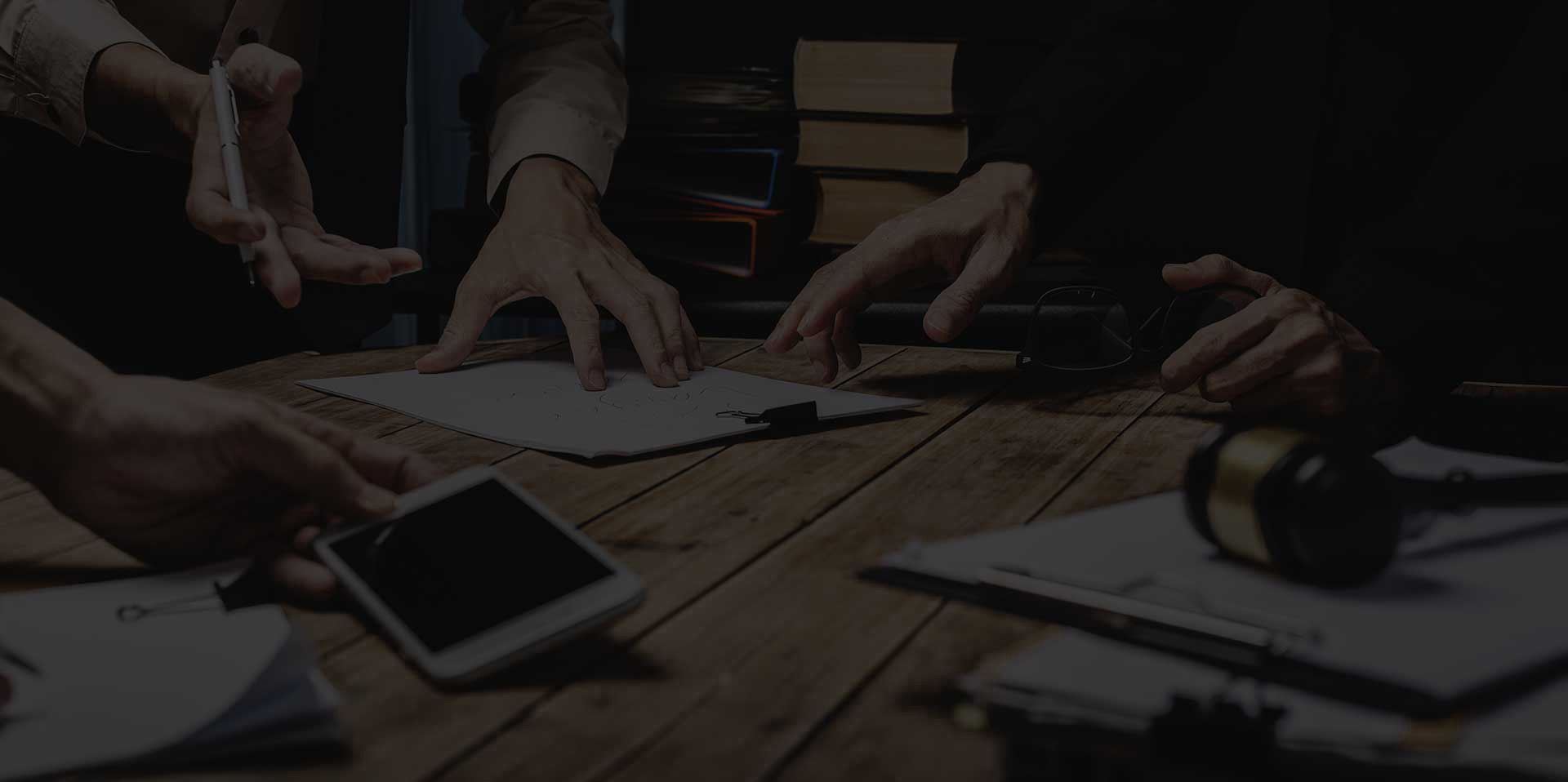 Virginia Beach DUI Lawyer
Defending Those Accused in Norfolk for 20+ Years
Driving under the influence of alcohol (DUI) can happen to anyone. Punishments get harsher each year. Even a first offense DUI can result in mandatory jail time, suspension of your operator's license, and installation of an interlock to test your breath in order to start your car.
There are multiple statutes that each must be proven in order to convict you of DUI in Virginia Beach. Your defense is in the details. We hate to lose cases. Let's evaluate your case together and discover if there is a way to win it. Attorney Scott Hallauer at Hallauer Law Firm has handled thousands of DUI cases as both a prosecutor and a defense attorney.
We can see the case from all the angles. Our law firm is a proven resource whether you have never been arrested before or you are facing felony charges for repeat offenses, high blood-alcohol content (BAC), causing an accident, or other circumstances.
To work with a Virginia Beach DUI defense attorney who will put in the time and effort your case deserves, call for a free consultation at (757) 474-0089 or contact us online. We're also pleased to serve clients in Chesapeake, Hampton, Newport News, Suffolk, and Portsmouth.
How to Fight DUI/DWI Charges in Virginia
Some DUI/DWI defense lawyers treat nearly every case in a similar fashion and primarily look to enter a guilty plea.
While we make no false or unrealistic promises, our DUI lawyers in Virginia Beach are willing to go to trial and committed to finding viable strategies for winning an acquittal or dismissal, such as:
Attacking problems with the legality of the traffic stop and arrest, including insufficient cause
Exposing improper administration of field sobriety tests or Breathalyzer testing for BAC, mechanical problems that make the results unreliable, or physical conditions of yours that were not taken into account
Cross-examining the arresting officer and any other witnesses effectively to reveal other legal or technical issues relevant to your DUI stop and arrest
Work with A Proven Defender and Norfolk Military DUI Attorney
Technical knowledge and trial skills, together with invaluable experience as a former prosecutor, have made Hallauer Law Firm a trusted defense choice for professionals, business leaders, and others across the spectrum of life in Virginia.
Our lawyer respects and acts upon clients' specific priorities, including:
Protection of driving privileges
Jobs
And security clearances
If you are concerned about military court as well as criminal court, rest assured our firm is prepared to address both these critical aspects of your situation. The consequences of drunk driving convictions are almost impossible to overstate, extending across your family life, professional or educational life, and finances.
To speak with a Virginia Beach DUI lawyer who will go the distance to make a difference in the outcome for you, contact us today at (757) 474-0089 for your free consultation.
Put Your Case in Our Hands
Four Reasons to Choose Hallauer Law Firm
Over 20+ Years of Experience

Our lead attorney has over two decades of experience helping clients throughout Hampton Roads.

Reserve JAG Officer & Former Prosecutor

Attorney Hallauer's unique experience as a JAG Officer and Prosecutor offers a strategic advantage to his clients.

Military Discounts

As gratitude for their service, we offer discounts to all military members, dependents, and veterans.

Free Consultations

Your initial consultation is always free and confidential.