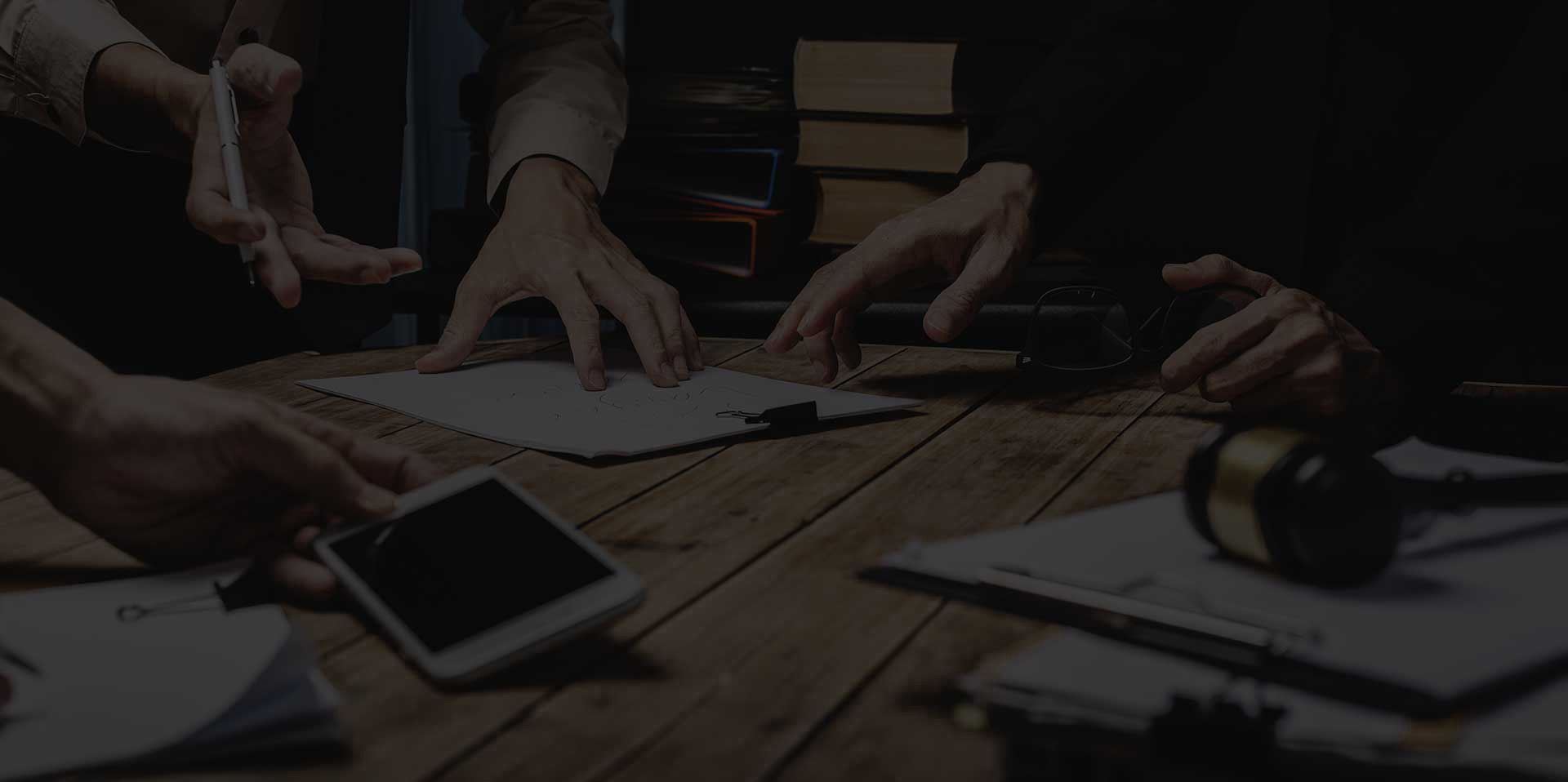 Car Accident Lawyer in Virginia Beach
Protecting Injured Clients in Chesapeake, Hampton, Newport News, Suffolk, and Portsmouth
Virginia Beach is known for its vibrant local dining scene, arts and entertainment, maritime history, and family-friendly attractions, each offering its own unique experiences for all. It's no surprise the Oceanfront and 3-mile boardwalk is the center of the action in Virginia Beach. But what happens when your exciting day on the boardwalk turns into an expensive car repair or hospital bill? We've got you covered. Contact our Virginia Beach car accident lawyers at Hallauer Law Firm right away.
Any car, motorcycle, or truck accident can be a very traumatic event. When injuries to drivers and passengers go beyond small cuts and bruises — and they often turn out to be more serious than people involved initially believe — it is very important to get an experienced, trustworthy lawyer involved quickly to protect your rights. Take a look at our case results and see why the Virginia Beach community trusts us over other law firms.
Have you been injured in a car accident? Call Hallauer Law Firm today at (757) 474-0089 or contact us online to meet with our Virginia Beach car accident lawyer!
Targeting Maximum Compensation for Your Injuries and Losses
The auto insurance companies we all depend on for compensation after a motor vehicle accident are focused on their own profits. They may distort the issue of fault for your car wreck, deny your claim and coverage altogether, or try to settle your claim for far less than it is worth. Our car accident lawyer in Virginia Beach has helped injured clients on the road to recovery for more than 20 years and can help you file a personal injury claim. This may be a stressful time for you, but we can help you lighten the burden.
How Do You Know If You Have a Car Accident Case?
Don't assume that you do not have a case. Only a qualified car accident attorney will be able to advise you regarding your options. That is why choosing the right attorney for your case is crucial. At Hallauer Law Firm, you can trust us to provide you with the information that you need to ensure that you have all of the guidance necessary to move forward.
When you contact our firm, you can work with a Virginia Beach car accident attorney who understands insurers' tactics and holds them accountable, working tenaciously to help you get compensation for:
All quality medical care you may need immediately and for the long term, for injuries ranging from a bad sprain or whiplash injury to a major spinal injury or traumatic brain injury
Replacement of lost wages if you cannot work after your crash
Repair or replacement costs for your vehicle
Other damages available under your policy and Virginia laws governing personal injury and wrongful death lawsuits
What Auto Accident Cases Can We Help With?
Our experience and capabilities extend across the spectrum of Virginia motor vehicle accidents, including:
Car accidents on highways in the area stretching from Hampton, Newport News, Norfolk to Suffolk and points between, including the Virginia Beach Expressway (I-264), I-64, and U.S. and state highways such as 615, 149, 279, 60 and 13
Commercial truck accidents and motorcycle accidents frequently cause severe injuries due to the disparity in size and weight between the vehicles
Accidents caused by drunk driving, distracted driving, and other acts of serious negligence
Passenger claims and claims arising from pedestrian or bicycle accidents
Contact Our Auto Accident Attorney in Virginia Beach
We want you to get legal counsel you can trust — and a lawyer willing and able to take your case all the way through trial if necessary to obtain justice for you and your family. We offer a free consultation, and you will pay nothing unless we take your case and win compensation for you.
Contact our Virginia Beach auto accident attorneys today at (757) 474-0089 for a FREE consultation!
Put Your Case in Our Hands
Four Reasons to Choose Hallauer Law Firm
Over 20+ Years of Experience

Our lead attorney has over two decades of experience helping clients throughout Hampton Roads.

Reserve JAG Officer & Former Prosecutor

Attorney Hallauer's unique experience as a JAG Officer and Prosecutor offers a strategic advantage to his clients.

Military Discounts

As gratitude for their service, we offer discounts to all military members, dependents, and veterans.

Free Consultations

Your initial consultation is always free and confidential.