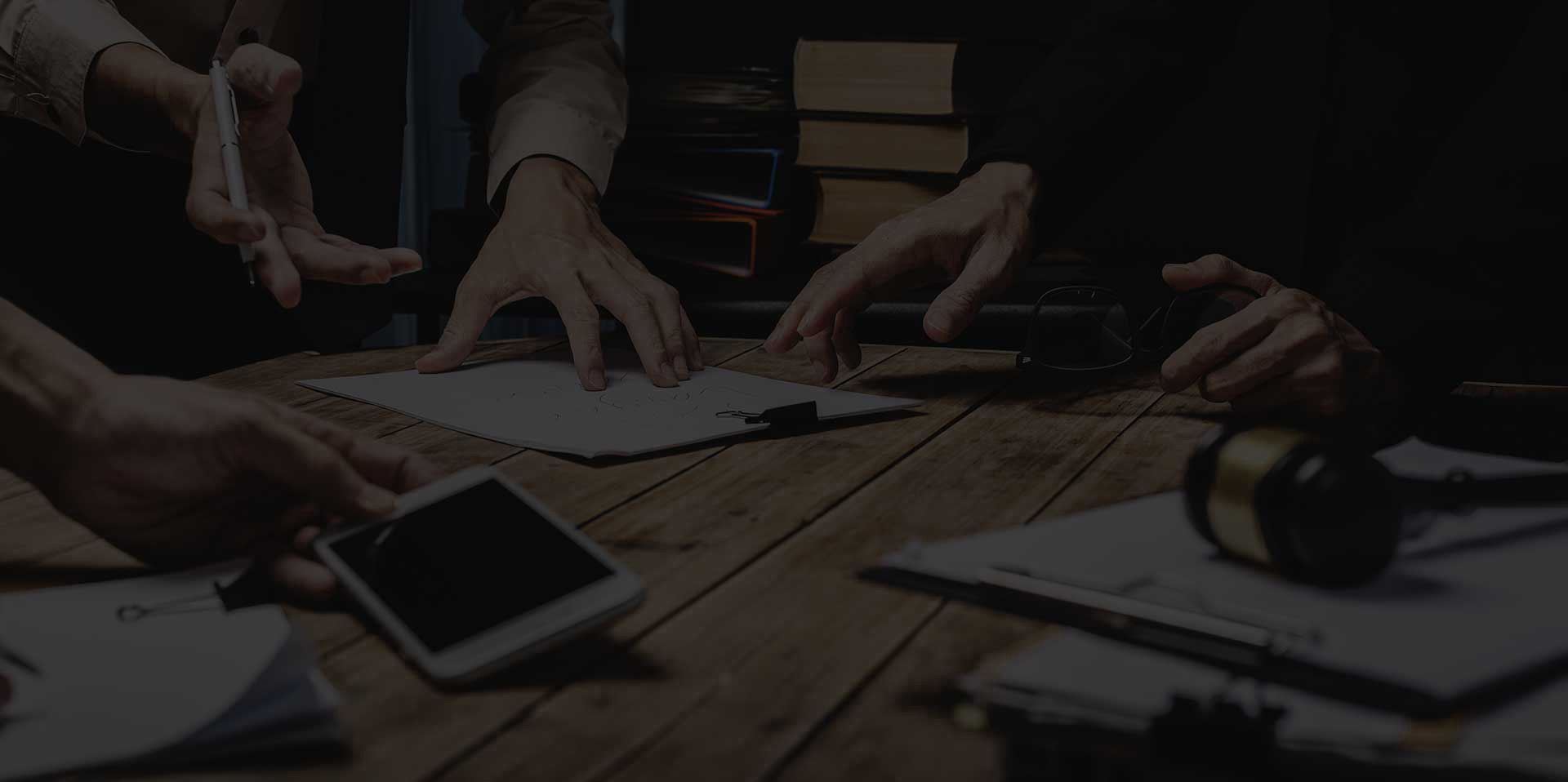 Virginia Beach Child Support Attorney
25 Years of Child Support Results in Norfolk
Child support is often where the rubber meets the road. Lurking in the background of each child custody and visitation case is the child support issue. Oftentimes in our cases, we hear that "It's not about the money", but the fact is that its not ALL about the money, but the money is an important factor.
We have the benefit in Virginia that child support is determined by a carefully crafted statute. There are guidelines and worksheets that calculate the presumptive amount of monthly child support.
But it is not that easy.
How do we calculate each parent's proper income?
How do we calculate someone that is self-employed?
Do we impute income for a parent that is unemployed or even underemployed?
What credits are the parents due based on spousal support or other children present in the home, or court ordered child support for other children?
How do we account for the child's health insurance premium paid by one parent?
How do we account for the child's work related child care paid by one parent?
Let us help you make sure that the calculation is correct. Let us help you make sure there is transparency and accuracy in the income reporting from the other parent. Let's get it right and make it binding and legal.
Hallauer Law Firm, led by experienced Virginia Beach child support attorney and Certified Guardian Ad Litem Scott Hallauer, ensures that your child support order is done properly.
Contact us online or call (757) 474-0089 for a free consultation with our dedicated family attorney. We've helped countless families emerge from their divorce cases with their relationships in tact.
Our services include:
Collecting the evidence needed to prove income
Calculating legal Child Support
Fighting for you in Court to establish legal Child Support
Clear Communication
To get child support right, you need to understand what is included, what counts, and what doesn't. We have the experience to explain it to you in a clear and concise way.
To arrange a free attorney consultation at a time that works for you, please contact our law firm today at (757) 474-0089. Our Virginia Beach child support attorney can also serve families in Chesapeake, Hampton, Newport News, Suffolk, and Portsmouth.
Put Your Case in Our Hands
Four Reasons to Choose Hallauer Law Firm
25 Years of Experience

Our lead attorney has over two decades of experience helping clients throughout Hampton Roads.

Reserve JAG Officer & Former Prosecutor

Attorney Hallauer's unique experience as a JAG Officer and Prosecutor offers a strategic advantage to his clients.

Military Discounts

As gratitude for their service, we offer discounts to all military members, dependents, and veterans.

Free Consultations

Your initial consultation is always free and confidential.