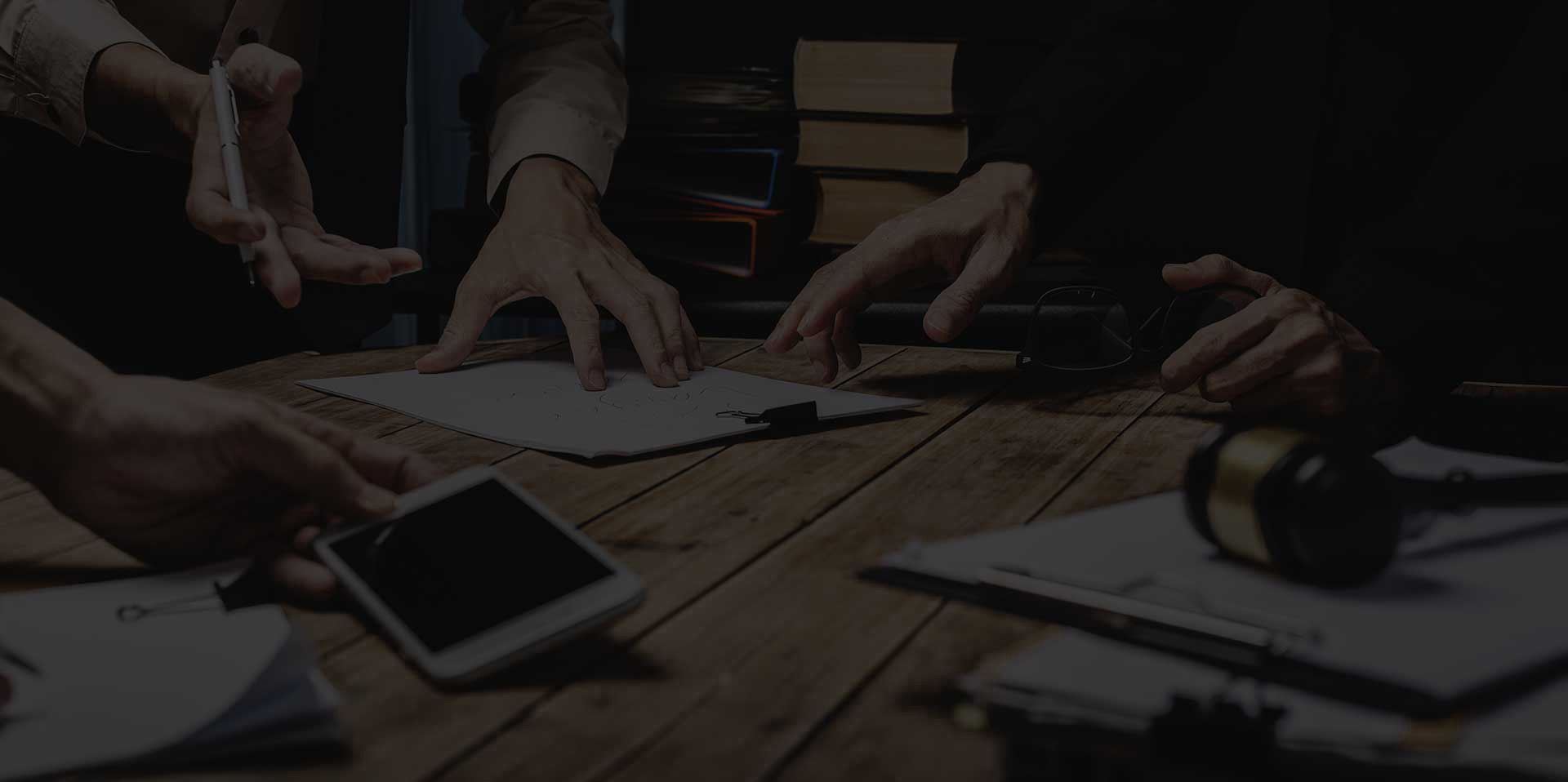 Virginia Beach Court Martial Attorney
What Are the Three Types of Court Martial?
It is essential to understand the different categories with the distinct types of penalties for each type of court martial system. This way, you and your Virginia Beach military law attorney can be prepared to come up with the best approach to defend your case.
The three primary types of court-martial include:
General court martial – This is the most severe of the three courts, and involves a judge, defense counsel, as well as up to eight other members, all from the military. For a general court martial, you may receive confinement or else reduction in your ranking status. Even worse, you may be dishonorably discharged, dismissed, or even be at risk of death in severe cases.
Special court martial – This type of court martial could be categorized as an "intermediate" level, and the accused may either appear before a small panel or before an individual military judge. A special court martial can still result in confinement, though the length of time is capped at twelve months, as well as the demand to forfeit pay. In some cases, the alleged may still be forced to be dishonorably discharged or receive reductions in their ranking.
Summary court martial – While a trial in a summary court martial context is much less severe than either a general court martial or a special court martial, the hassle of being tried for minor misconduct is not only very inconvenient, but also still can have damaging effects to your mental, emotional, and physical health.
Call us now at (757) 474-0089 to discover how our court martial attorney in Norfolk can support you in receiving the justice you are entitled to, or contact us online. We're pleased to help clients with their legal matters in Chesapeake, Hampton, Newport News, Suffolk, and Portsmouth.
Aggressive & Tenacious Norfolk Military Legal Counsel
The charges that you will have to face in whichever court martial system you are placed in will most likely be aggressive and forceful. Therefore, it is time to take pro-active measures by seeking the most direct defense possible with our tenacious court martial attorney in Virginia Beach. This way, you will be far more likely to have your repercussions limited in nature and length, or even have your charges dropped altogether.
If you have been wrongfully ordered to be court-martialed, you are most likely undergoing an entire host of overwhelming emotions: fear and sadness, anger at being mistrusted, and frustration that as someone who has dedicated their lives and labor to serving this country, you are not given the decency you deserve. During such times, it is easy to feel like you are completely isolated and might be hopeless about the situation.
However, if you contact a Virginia Beach court martial lawyer, you can face the firefight with a worthy guardian by your side. Remember that you are not on your own, since our highly experienced court martial attorney can support you in defending you against false or misleading accusations. It is important to get in touch as soon as possible with Hallauer Law Firm, as court martials can severely damage your current ranking and status, as well as future promotions or career opportunities. Our own attorney has years of legal experience and has served in the military himself.
Contact us now at (757) 474-0089 so our well-versed Hallauer Law Firm attorney can tackle the justice system and bring you true justice.
Put Your Case in Our Hands
Four Reasons to Choose Hallauer Law Firm
25 Years of Experience

Our lead attorney has over two decades of experience helping clients throughout Hampton Roads.

Reserve JAG Officer & Former Prosecutor

Attorney Hallauer's unique experience as a JAG Officer and Prosecutor offers a strategic advantage to his clients.

Military Discounts

As gratitude for their service, we offer discounts to all military members, dependents, and veterans.

Free Consultations

Your initial consultation is always free and confidential.