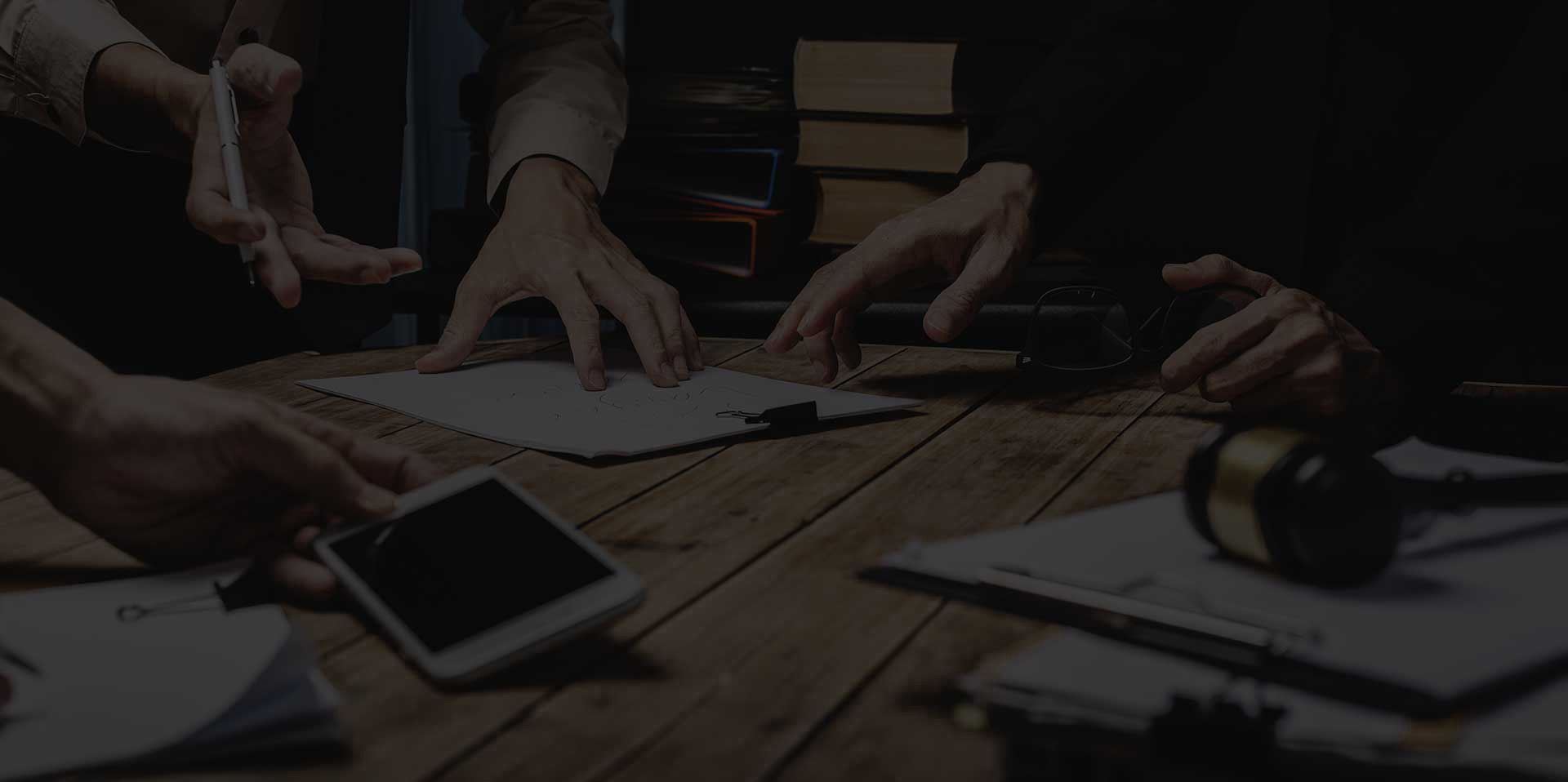 Virginia Beach Child Custody & Visitation Attorney
25 Years of Experience Settling Divorces in Norfolk
We are talking about the most precious thing there is to a parent. How much time do I get to spend with my child? It gets complicated real quick.
We use some antiquated legal terms in Virginia that confuse people. Sole Legal Custody, Joint Legal Custody, Sole Physical Custody, Shared Physical Custody, Primary Physical Custody, Primary Residence For School Purposes, Visitation to the Non-Custodial Parent, Set Schedule, Reasonable and Liberal Visitation, Parenting Time.
Don't get hung up on labels. This is not a one size fits all situation. There are combinations and solutions that we can help you develop, and help you prove.
Our Virginia Beach family law attorney can help you settle your case with a Consent Order that avoids a custody hearing, or we can help you present a highly contested, vigorously disputed, custody case that resolves the best interest of your child.
These cases can he heard on their own merits based on petitions in Juvenile and Domestic Relations District Court, or as part of the overall Divorce case in Circuit Court.
Hallauer Law Firm, led by experienced Virginia Beach child custody attorney and certified guardian ad litem Scott Hallauer, prioritizes the best interests of the child above all. It is important to recognize that our Virginia family courts take this same view.
Whatever the specific hurdles you face — or if you simply want to protect your fathers' rights or mothers' rights and avoid unnecessary complications — our family law firm is here to help.
Contact us online or call (757) 474-0089 for a free consultation with our dedicated family attorney. We've helped countless families emerge from their divorce cases with their relationships in tact.
Seeing All the Angles on Virginia Divorce with Kids
Our attorney and entire legal team can vigorously support you in your quest to ensure a stable, safe, and healthy living situation for the most important people in your life: your child or children.
Our services include:
Explaining legal guidelines on both physical custody — determining where children will live — and legal custody, which most often establishes that both parents will have a voice in decisions impacting a child's health, education, and welfare
Taking the time to understand your family relationships, history, and dynamics so that we can work effectively to obtain the results you want
Working resourcefully and creatively to set up visitation schedules that are practical for you and the courts — accounting for work, travel demands, distance, and other realities of modern life
Resourceful in Reaching Solutions That Accomplish Your Goals
Just as every parent, child, and family is unique, your parenting agreement can be unique to your situation. Labels and terms such as "joint physical custody" are necessary, but they do not ultimately determine the way life after divorce can be for you and your kids. As a former Navy JAG officer who has conducted a workshop on military divorce, Attorney Hallauer is uniquely qualified to help you sort out custody issues unique to service people and their families.
We strive to keep children out of the crossfire while building and negotiating the best possible solution. If your divorcing spouse or an opposing lawyer refuses to be reasonable, you can have an established, aggressive trial lawyer on your side to fight for what is fair and right.
To arrange a free attorney consultation at a time that works for you, please contact our law firm today at (757) 474-0089. Our Virginia Beach child custody and visitation attorney can also serve families in Chesapeake, Hampton, Newport News, Suffolk, and Portsmouth.
Put Your Case in Our Hands
Four Reasons to Choose Hallauer Law Firm
25 Years of Experience

Our lead attorney has over two decades of experience helping clients throughout Hampton Roads.

Reserve JAG Officer & Former Prosecutor

Attorney Hallauer's unique experience as a JAG Officer and Prosecutor offers a strategic advantage to his clients.

Military Discounts

As gratitude for their service, we offer discounts to all military members, dependents, and veterans.

Free Consultations

Your initial consultation is always free and confidential.