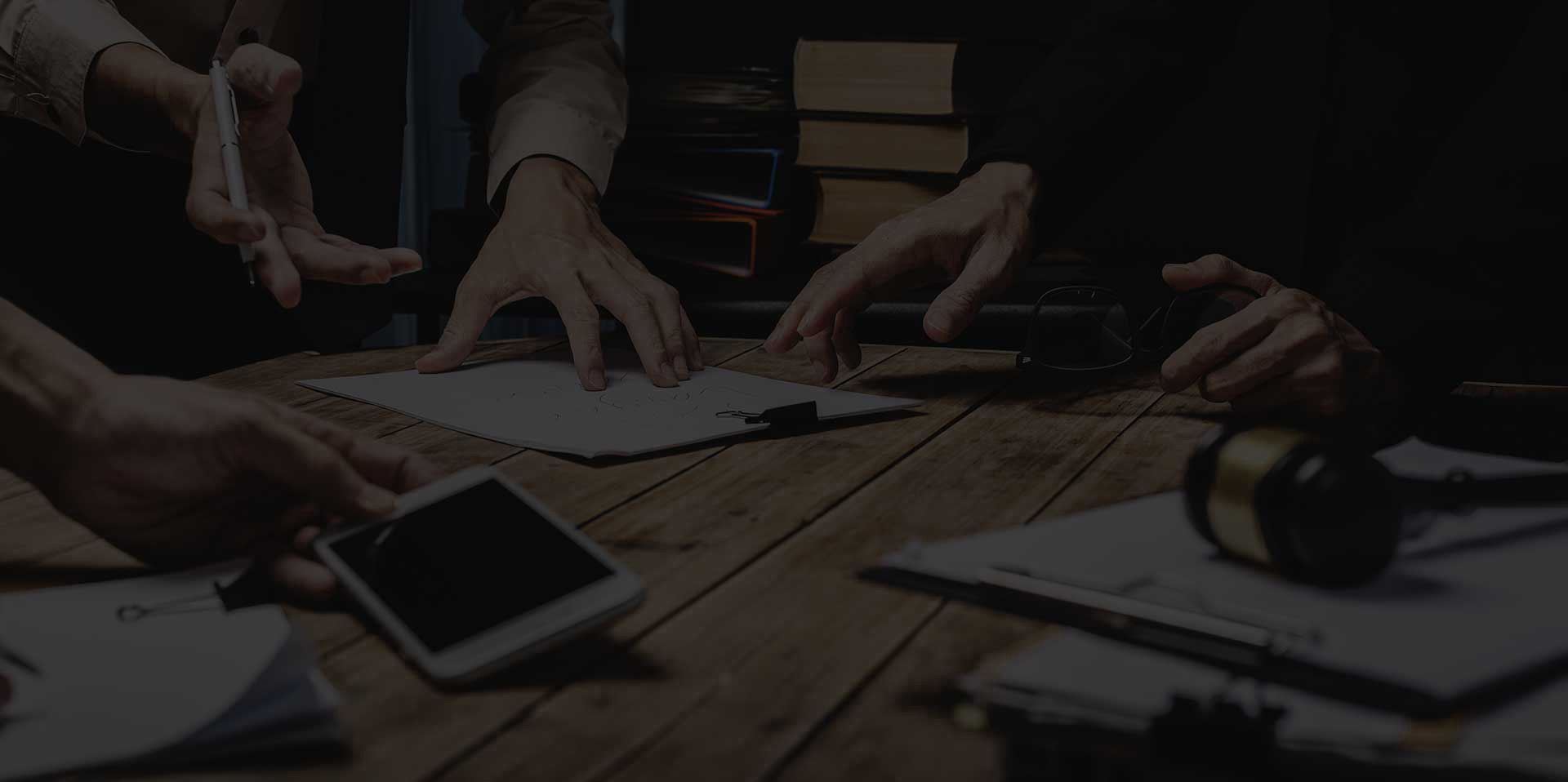 Domestic Violence Attorney in Virginia Beach
More Than 20 Years of Demonstrated Success in Norfolk
Virginia calls this crime Assault and Battery of a Family Member. Often times these cases overlap with Protective Orders, Divorce, and custody disputes. When domestic violence is a factor, the legal situation becomes much more complicated. We know the complications and can provide wrap around services to protect you in all these areas. Whether you are a victim or are accused of domestic violence, you need an attorney who understands your situation, knows the law, and can protect you at every stage in the process.
At Hallauer Law Firm, our Virginia Beach domestic violence attorney can work to understand your situation by listening to your concerns and goals. We are here to help you and provide you with the information, support, and resources you need. Contact our attorneys to discuss domestic violence issues and protective orders in Virginia Beach, Norfolk, and surrounding areas.
We're pleased to serve clients in Chesapeake, Hampton, Newport News, Suffolk, and Portsmouth. Contact us online or by phone at (757) 474-0089 for a free consultation.
Domestic Violence and Assault Battery of a Family Member
You know what is best for you and your family, and we can help you get the protection you need.
If domestic violence is an issue, we can:
Defend you against charges of assault and battery of a family member
Defend you at a protective order hearing against an unwarranted protective order
Obtain a protective order, sometimes referred to as a restraining order, in order to keep your abuser away from you, your home, and/or your work
Assist you with any related family law matters, including divorce, child custody, and visitation matters
Defense for Clients Accused of Domestic Abuse
Courts in Virginia take domestic violence very seriously, and law enforcement often times must make arrests even though convictions may not be possible. If a protective order is filed against you, you may not be able to return home or see your children. The accusation of abuse can impact your divorce or custody dispute. Additionally, you could face criminal charges for domestic assault or for violating a protective order.
We understand how much is at stake. Experienced in domestic violence, assault and battery of a family member, criminal defense and family law matters, we can vigorously defend you against accusations of domestic violence and any criminal charges.
Speak with our professional domestic violence lawyer in Virginia Beach about your case at (757) 474-0089. We can provide resourceful and responsive assistance through a free consultation.
Put Your Case in Our Hands
Four Reasons to Choose Hallauer Law Firm
Over 20+ Years of Experience

Our lead attorney has over two decades of experience helping clients throughout Hampton Roads.

Reserve JAG Officer & Former Prosecutor

Attorney Hallauer's unique experience as a JAG Officer and Prosecutor offers a strategic advantage to his clients.

Military Discounts

As gratitude for their service, we offer discounts to all military members, dependents, and veterans.

Free Consultations

Your initial consultation is always free and confidential.