If you are dealing with a legal matter in Virginia, you may not have any experience going through the legal process. Unfortunately, handling legal issues on your own can make you vulnerable to certain pitfalls that may jeopardize your case and lead to an unfavorable result. That is why you need a skilled lawyer to guide you through the complexities of the legal process.
From criminal defense and military crimes to family law and personal injury matters, look no further than Hallauer Law Firm to protect your rights and best interests throughout the legal process. Our Virginia Beach attorney has 25 years of experience – including time spent as a JAG Officer and prosecutor – helping clients in the Hampton Roads region.
He can thoroughly review your case, figure out all your legal options, and develop an effective and personalized legal strategy to get the most favorable outcome in your case. Do not hesitate to let our firm provide you with compassionate and knowledgeable legal solutions.
Call us today at (757) 474-0089 and schedule a free consultation to learn about your available legal options.
Areas of Pratice
A Full-Service Law Firm
Meet Our Lead Attorney
Respected by Clients & Peers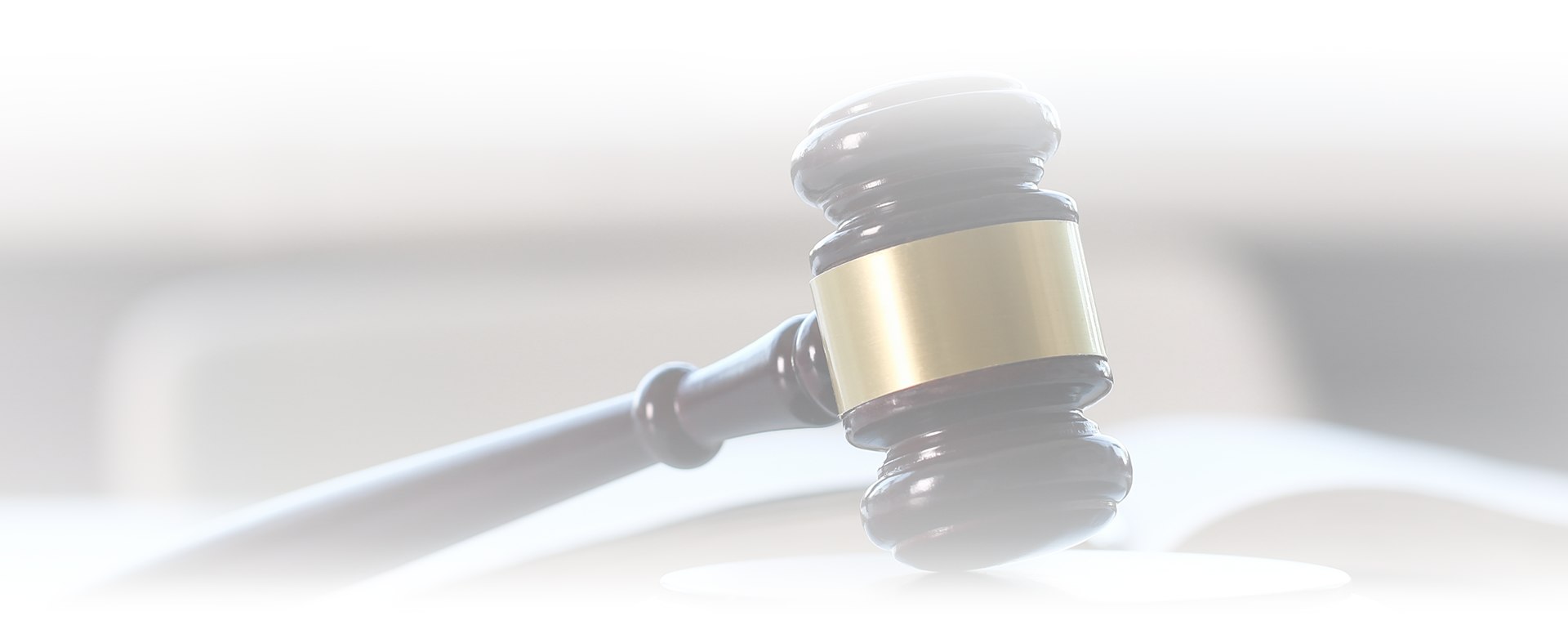 Getting the Results You Deserve
See Our Recent Case Results
Racketeering & Narcotics Conspiracy Not Guilty

Navy ADSEP Hearing Sexual Harassment No Misconduct

DUI Not Guilty

Child Custody Primary Physical Custody Retained

Aggravated Sexual Battery Life Sentence Results in Reduced Charges

Wrap Around Legal Services Protected & Ensured Proper Results