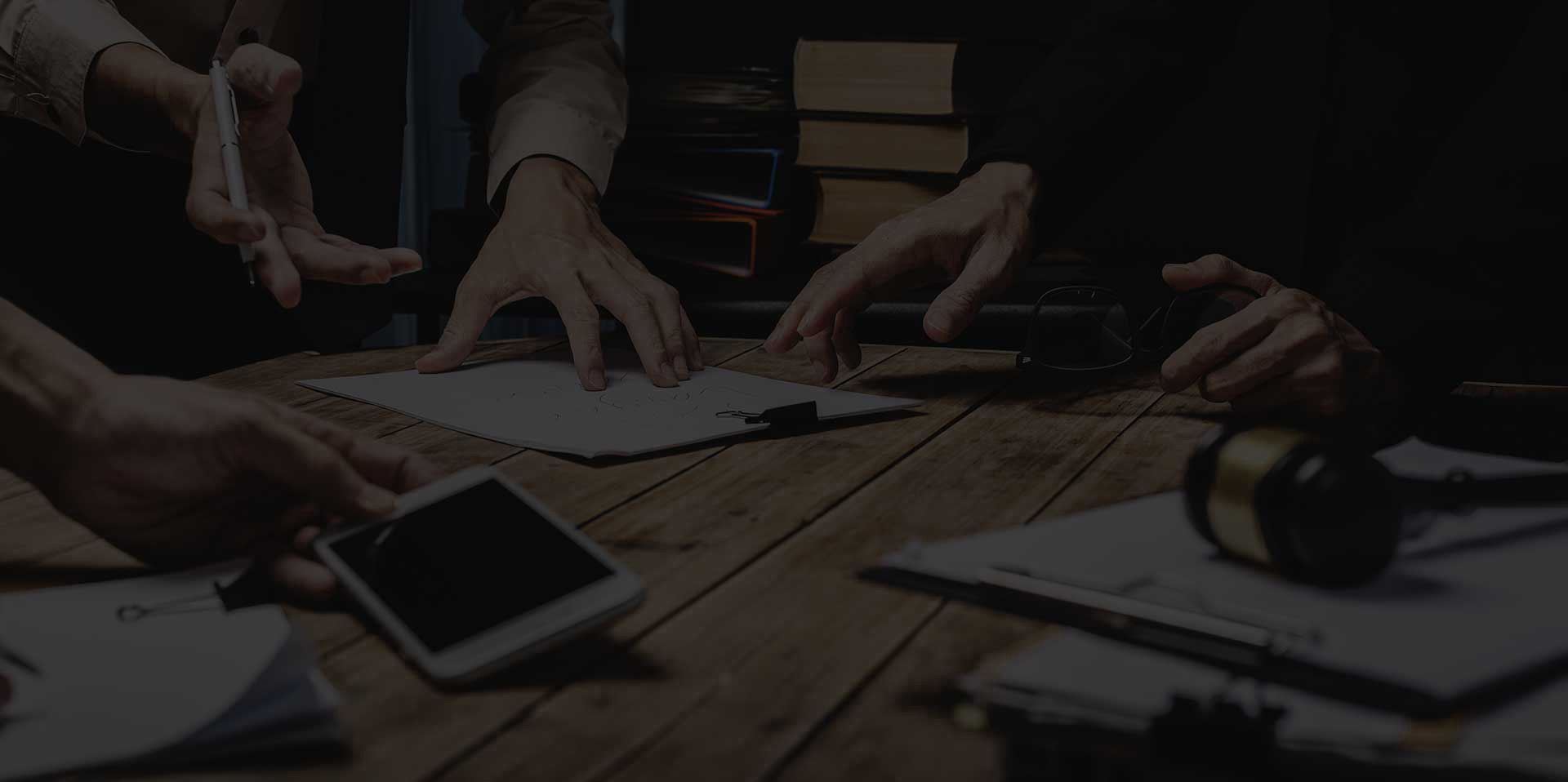 Virginia Beach Federal Crimes Attorney
Defending the Accused in Norfolk & Beyond
If your case is federal, it is serious. Stakes are higher and punishments are more severe. The procedures and rules are different. The experience you need from your lawyer is at a premium. If you are under investigation but have not been charged – you need a lawyer now. If you have been charged you need a lawyer now.
Evidence in federal cases usually comes in the form of large volumes, and oftentimes involves cooperating witnesses and large conspiracies. The lack of criminal liability lies in the details of the case and takes a skilled eye to discover. In a federal case, you want an attorney with experience and who knows the federal court system.
Hallauer Law Firm's founding attorney, Scott Hallauer, is experienced in federal court, state court, and in military procedures. He can help you navigate the federal system and act as your advocate at every stage in your case.
Contact our Virginia Beach federal crimes attorney for a free consultation to discuss your defense at (757) 474-0089, or fill out our online form. We can help you if you're in Chesapeake, Hampton, Newport News, Suffolk, and Portsmouth.
Defense Against Federal Drug Charges and Related Charges
Federal drug charges carry mandatory minimum sentences. For example, if you are convicted of trafficking 28 grams of crack cocaine, and it is your first offense, you face a minimum sentence of five years in federal prison without parole. This is just one example. The penalties you face will vary depending on crime you are charged with, the type of drug and the amount of the drug involved in your case.
Our federal drug charges defense attorneys in Virginia Beach can help you with a wide range of legal matters in federal court, including:
Charges for distribution, trafficking and manufacturing of narcotics, marijuana, and illegally obtained prescription drugs
Weapons charges, including the use of a firearm during a drug trafficking offense
Charges alleging organized crime, conspiracy, racketeering, or a RICO (Racketeer Influenced and Corrupt Organizations Act) violation
Wire Fraud, Bank Fraud, Insurance Fraud
Skilled Attorney in Norfolk Handling RICO/Drug Trafficking Defense
Weapons offenses, drug crimes, and conspiracy charges often overlap, and they require the diligence and knowledge of an experienced criminal defense attorney. If you are under investigation or have been arrested for a federal crime in Virginia Beach, Norfolk, or the surrounding areas, contact a lawyer at our firm for a free consultation.
Call us immediately so we can get started on building your defense at (757) 474-0089 or contact us online. Our attorney has decades of legal experience and demonstrated success that he can use to resolve your legal matters.
Put Your Case in Our Hands
Four Reasons to Choose Hallauer Law Firm
25 Years of Experience

Our lead attorney has over two decades of experience helping clients throughout Hampton Roads.

Reserve JAG Officer & Former Prosecutor

Attorney Hallauer's unique experience as a JAG Officer and Prosecutor offers a strategic advantage to his clients.

Military Discounts

As gratitude for their service, we offer discounts to all military members, dependents, and veterans.

Free Consultations

Your initial consultation is always free and confidential.