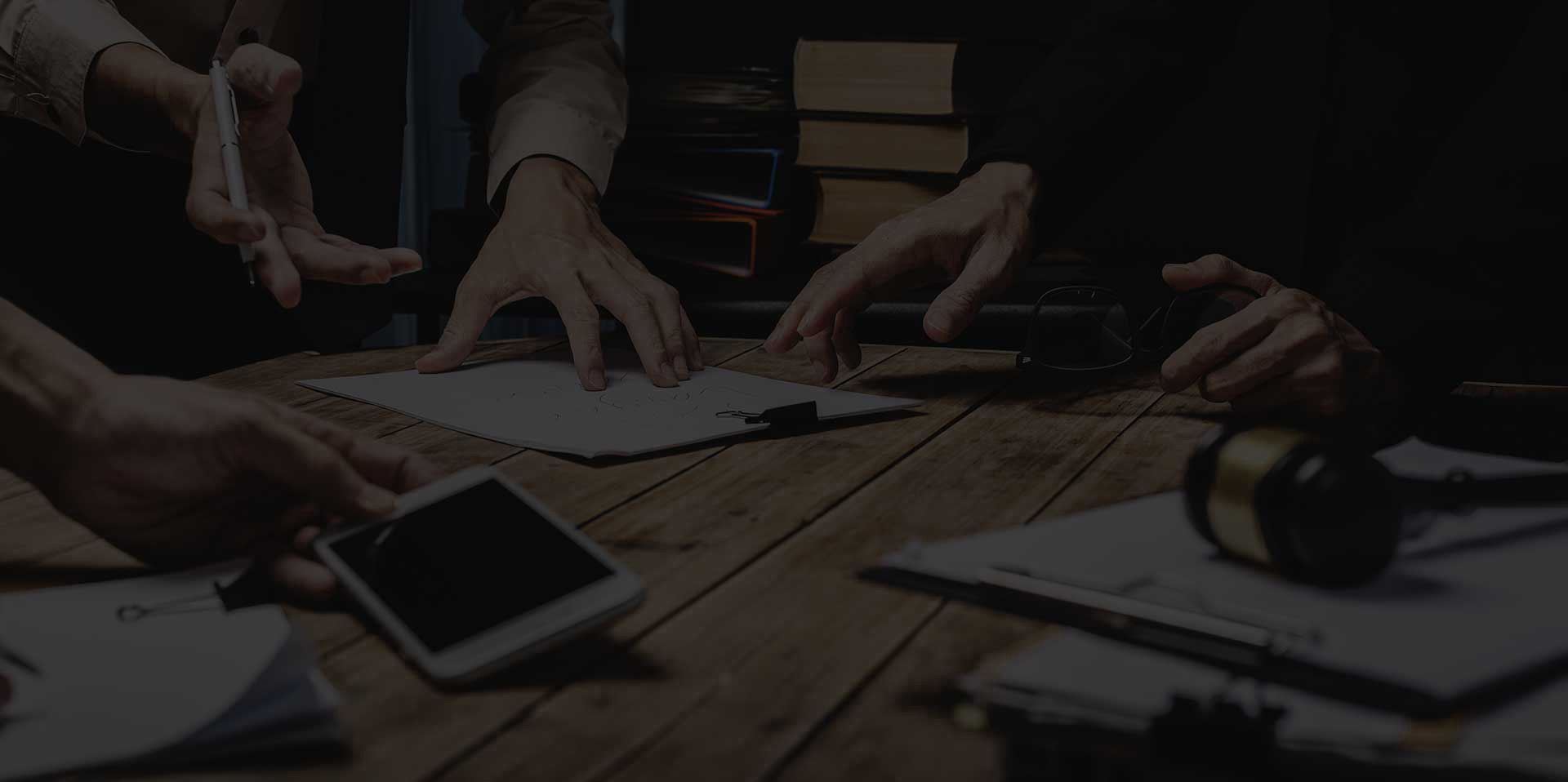 Virginia Beach Administrative Separation Lawyer
Rely on Our Norfolk Military Attorney for Aggressive Defense
Administration separation refers to the way that members of the military are involuntarily terminated or fired from their duties and service of employment. If a member of the military has been appointed to receive these terms of separation, two aspects must be determined. Firstly, the court must see whether the allegation is warranted in such a severe measure as complete separation. Next, the martial must decide what are the terms of such severance, meaning whether the member will be discharged as "Honorable," "General Discharge Under Honorable Conditions," or "Other Than Honorable."
Depending on the type of separation, a victim will not only be subject to grave disappointment, sorrow, and frustration, but will also have to deal with other long-term consequences, including loss of pay and lack of benefits both for the present as well as for the future, that he or she might have expected as a veteran. This severe measure of punishment also affects the accused's ability to gain another employment opportunity, and brings undeserved shame, anger, and trauma to someone who has served our country with such faithfulness. If you are seeking an administrative separation attorney in Virginia Beach, consult with Hallauer Law Firm today.
Call us now at (757) 474-0089 so that you can successfully contest wrongful administrative separation charges, or contact us online. We're proud to serve Chesapeake, Hampton, Newport News, Suffolk, and Portsmouth.
Basis of Administrative Separation
There are several ways that an accused might be nominated for involuntary separation. While these laws are designed to protect officers, in cases of wrongful accusation, they can cause significant damage.
The most common references for involuntary separation include:
Acts of criminal conduct made in military or civilian contexts
Continual patterns of misbehavior and disrespect
Use of illegal drugs
Failure to perform duties on account of moral or professional discrepancies
Inability to meet demands for physical fitness or requirements of weight, height, and internal health.
Rights During Administrative Hearings
Our top priority is, of course, to completely dismiss the charges, since the allegations can have such severe long-term effects upon a victim who has been wrongfully accused. However, even if the severance is still taking place, the alleged has several rights they are entitled to. Military members not only have the right to be represented by an attorney of their choice, but they also get the ability to be present at the hearing and to challenge the witnesses and evidence for themselves.
Self-Testimony & Professional Advocacy
The alleged also has the right to testify or otherwise refuse testimony on his or her own behalf, and unlike other normal court systems, can produce arguments in their own defense. It is important to realize, however, that self-representation does not always work and can even backfire. This is why having a knowledgeable administrative separation lawyer in Virginia Beach always works to your advantage. Our experienced attorney at Hallauer Law Firm can provide the vigorous advocacy you need to win your case.
Contact us now at (757) 474-0089 for a free consultation. Our Virginia Beach military law attorney can help combat administrative separation in Norfolk.
Put Your Case in Our Hands
Four Reasons to Choose Hallauer Law Firm
25 Years of Experience

Our lead attorney has over two decades of experience helping clients throughout Hampton Roads.

Reserve JAG Officer & Former Prosecutor

Attorney Hallauer's unique experience as a JAG Officer and Prosecutor offers a strategic advantage to his clients.

Military Discounts

As gratitude for their service, we offer discounts to all military members, dependents, and veterans.

Free Consultations

Your initial consultation is always free and confidential.