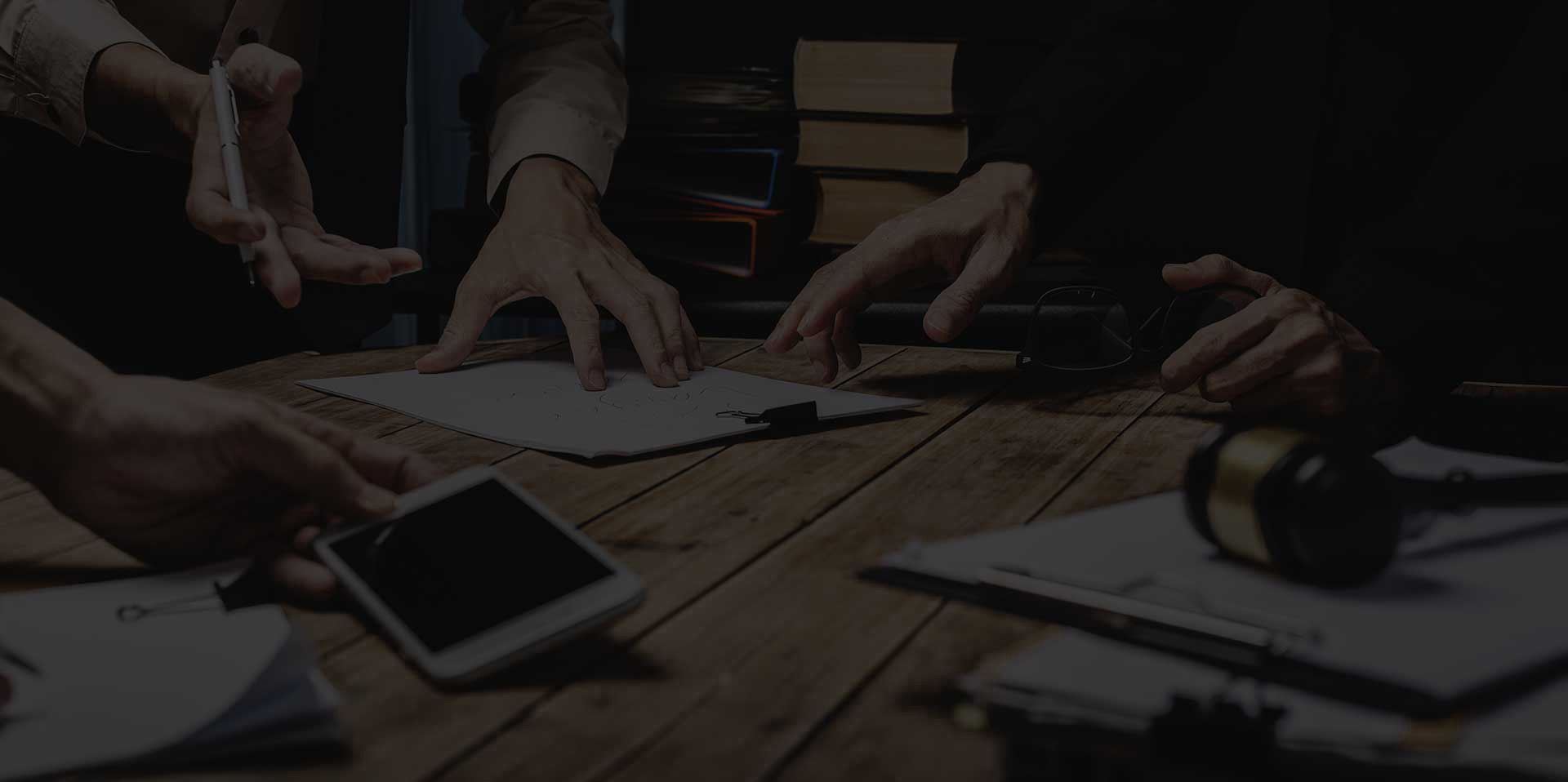 Criminal Defense Attorney in Virginia Beach
Defending Those Facing Criminal Charges in Virginia
Hallauer Law Firm has been protecting the rights of the criminally accused since 2006 and has successfully handled a full range of cases. From traffic offenses to violent crimes, our legal team has demonstrated that we have the experience and ability to take on even the most complex and challenging cases. No matter the charges our clients face, we are determined to help them obtain the best possible outcome.
What is a Defense Attorney?
A defense attorney is a legal professional who represents organizations or individuals that have been accused of committing a crime. They have a deep understanding of criminal law and courtroom procedures, and they use this knowledge to build a strong legal defense on behalf of their clients. They may work with investigators, gather and review evidence, interview potential witnesses, and negotiate with prosecutors in order to secure the best possible case result. Ultimately, the goal of criminal defense attorneys is to protect the freedom and rights of their clients and to support them in navigating the complex nature of the criminal justice system.
Our firm's lead attorney, Scott Hallauer, not only has 20 years of experience but also served as a prosecutor prior to becoming a trial attorney fighting on behalf of defendants. This has provided our legal team with a wealth of insight into how to create strong strategies to combat the prosecution's evidence and case against our clients. When your life and freedom are on the line, there is no better advocate to have on your side than a former prosecutor.
Have you been charged with a criminal offense? Call Hallauer Law Firm today at (757) 474-0089 or contact us online to schedule a free consultation with our Virginia beach criminal defense attorney.
Criminal Defense Cases We Handle
Our Virginia beach criminal defense lawyers can help assist with any of the following cases:
Whether you are dealing with misdemeanor or felony charges at the state or federal level, our Virginia Beach criminal defense lawyer can help you fight to protect your rights and freedom. With over 20 years of experience, we have what it takes to help our clients get their charges reduced or dropped altogether. We're also pleased to serve those in Chesapeake, Hampton, Newport News, Suffolk, Portsmouth, and surrounding areas.
Why You Need Hallauer Law Firm on Your Side
The first thing to realize about defending against your charges is that going it alone is likely not the right option. Prosecution teams have years of experience and an in-depth understanding of the laws pertaining to your charges, and they know how to convince judges and juries that someone is guilty beyond a reasonable doubt. It is important to have a legal advocate on your side who has just as much or more understanding, experience, and commitment to prove your innocence.
Contact Our Criminal Defense Lawyer Today
At Hallauer Law Firm, we proudly defend clients facing a variety of charges both in and out of the courtroom. Whether you are just under investigation or have been formally charged. You need a lawyer now. We understand that facing criminal allegations is an overwhelming experience and that you need an experienced and aggressive legal advocate at this time. Attorney Scott Hallauer, a former prosecutor, is here to provide the guidance and representation that you require to effectively navigate the legal system.
If you are currently under investigation for a crime or have been charged with a criminal offense, don't wait to consult with our Virginia Beach, criminal defense attorney. Reaching out to our law firm today is the first step to ensure that your rights and freedom are protected and your legal needs are met.
Contact Hallauer Law Firm today to speak with our criminal defense attorney in Virginia Beach.
Put Your Case in Our Hands
Four Reasons to Choose Hallauer Law Firm
Over 20+ Years of Experience

Our lead attorney has over two decades of experience helping clients throughout Hampton Roads.

Reserve JAG Officer & Former Prosecutor

Attorney Hallauer's unique experience as a JAG Officer and Prosecutor offers a strategic advantage to his clients.

Military Discounts

As gratitude for their service, we offer discounts to all military members, dependents, and veterans.

Free Consultations

Your initial consultation is always free and confidential.