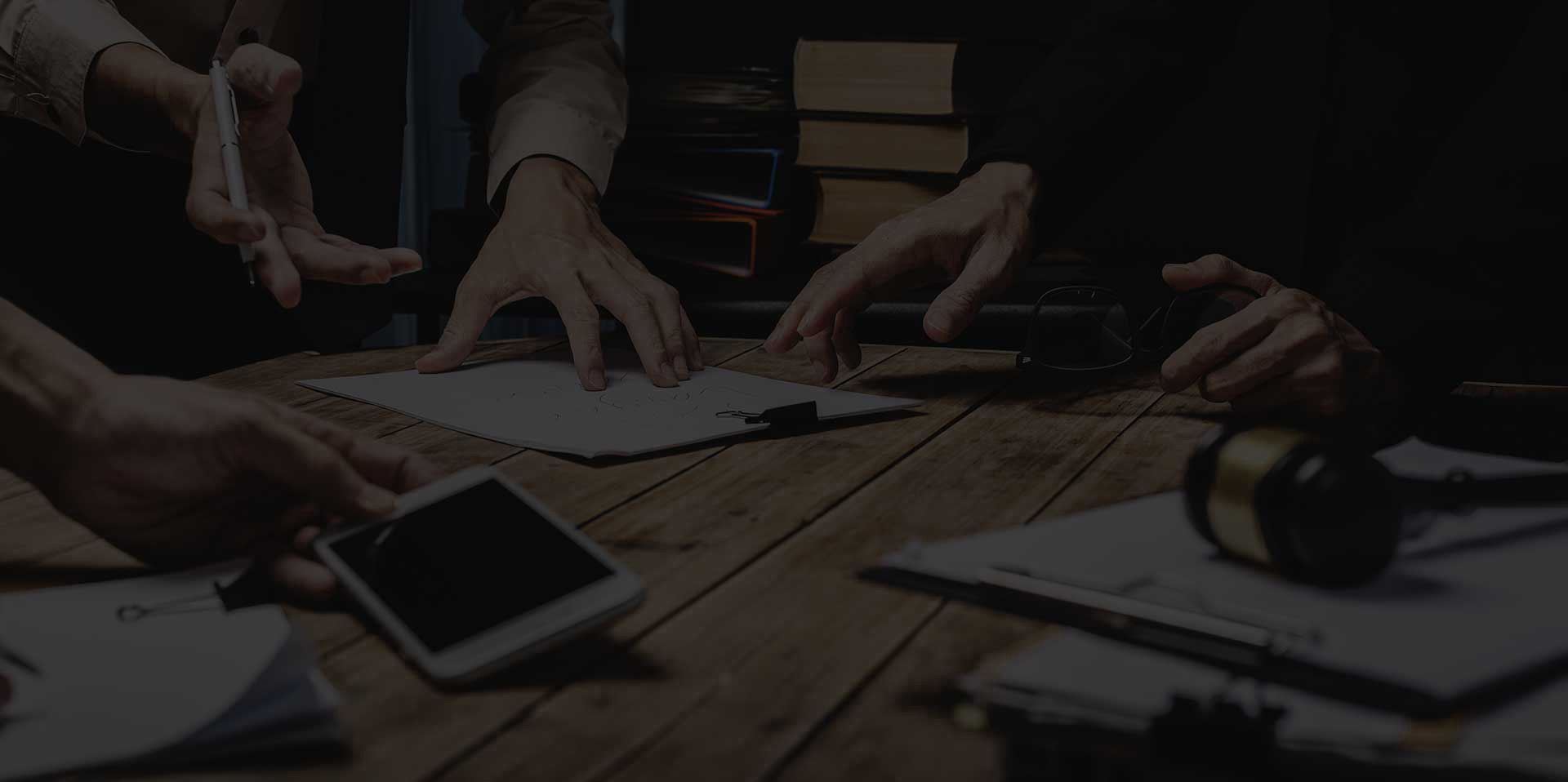 Bond Hearing Attorney in Virginia Beach
Admission to Bail in Norfolk
Bond Hearings are usually the first hearing needed. At an arrest a person is brought before a Virginia Magistrate. An initial determination about bond is made. However, a Magistrate is forbidden from granting bond for certain offenses and oftentimes will deny bond for people with criminal records and other risk factors. If bond was denied, you need a bond hearing with a Judge. In most cases, you only get two opportunities at a bond. One is General District Court, and the second, if needed, is a Bond Appeal in Circuit Court. You need to make those opportunities count, with an experienced lawyer.
Bond is granted and a person is admitted to bail if the court is convinced that the person is not a danger to himself or others and is also not a flight risk. These hearings need to be handled carefully. This is not a trial on the merits, and the scope should be limited to the issues. Mistakes are costly. You only have a limited chance to get it right. Let's present the case the best way we can. Let's show stability at home, stability in employment, the weaknesses of the Commonwealth's case against you. If there is a criminal record let's make sure it is described accurately and not exaggerated.
The Issues for a Bond Hearing and a Bond Appeal are:
Danger to others
Danger to himself / herself
Flight risk
Weakness of the case
Lack of criminal Record
Age and type of previous criminal record
Whether you need to be admitted to bail at your initial bond hearing or at your bond appeal hearing, we can help.
At Hallauer Law Firm, our Virginia Beach bond hearing lawyer can work to understand your situation by listening to your concerns and goals. We are here to help you and provide you with the information, support, and resources you need. Contact our attorney to discuss bond hearings and bond appeals in Virginia Beach, Norfolk, and surrounding areas.
We're pleased to serve clients in Chesapeake, Hampton, Newport News, Suffolk, and Portsmouth. Contact us online or by phone at (757) 474-0089 for a free consultation.
Put Your Case in Our Hands
Four Reasons to Choose Hallauer Law Firm
Over 20+ Years of Experience

Our lead attorney has over two decades of experience helping clients throughout Hampton Roads.

Reserve JAG Officer & Former Prosecutor

Attorney Hallauer's unique experience as a JAG Officer and Prosecutor offers a strategic advantage to his clients.

Military Discounts

As gratitude for their service, we offer discounts to all military members, dependents, and veterans.

Free Consultations

Your initial consultation is always free and confidential.