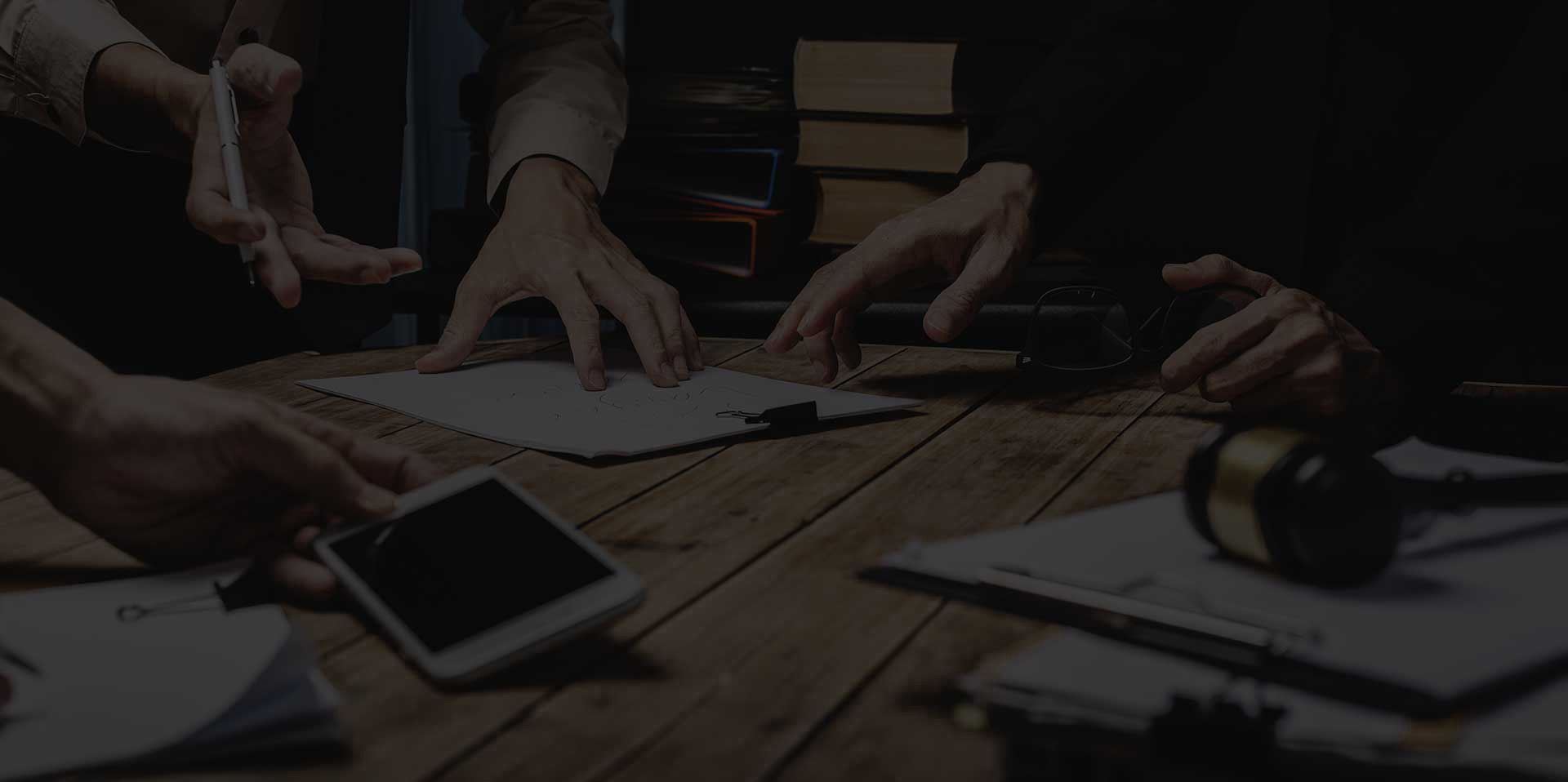 Virginia Beach Personal Injury Lawyer
Does Virginia Have Contributory Negligence?
Virginia operates under contributory negligence laws. Those laws state that if an injured accident victim is found to be at fault in any way for the accident or injuries, they are not entitled to any compensation. In other words, if the person who caused your accident is not shown to be 100% responsible, you cannot collect any monetary damages.
Negligence laws require individuals to conduct themselves according to certain standards of conduct. When a person violates these standards, and it results in the injury of another individual, the law requires them to compensate the victim. For example, all drivers are required to not be distracted during their driving. However, if a driver's attention was diverted from the road because of using a cellular device, for instance, and they cause a crash because of it, any resulting injuries incurred by other parties (including other drivers, passengers, and pedestrians) can be blamed on that driver's negligence.
This makes hiring an experienced personal injury lawyer all the more important. You need an advocate who can build a case to show you are at 0% fault for your accident and injuries. Call (757) 474-0089 today to schedule a free consultation if you're in Chesapeake, Hampton, Newport News, Suffolk, or Portsmouth.
Types of Damages Recoverable in a PI Claim
If you have been injured due to another person's negligence, you may be entitled to recover both economic and non-economic damages. Economic damages refer to the loss of financial resources, such as wages, earnings, future earnings, and earning capacity. This category also includes medical expenses and costs to repair damaged property.
Non-economic damages, on the other hand, are those losses that don't have a particular monetary value attached to them. This includes damages such as pain and suffering and loss of consortium. These types of losses are much harder to assign a specific monetary value to. Settlements are typically determined based on an insurance company's investigation into statistical data about a settlement range that is fair for the case you are facing. However, remember that the insurance company's goal is to offer you the lowest amount possible. This is why you need to work with a skilled lawyer who can help you negotiate a fairer pain and suffering settlement with the insurance company.
Get the Representation You Require
If you have been injured in a motor vehicle accident or another incident that is someone else's fault, Hallauer Law Firm can help you fight for fair and full compensation. Don't try to negotiate with insurance companies on your own. They do not have your best interests in mind and will try to offer you a low-ball settlement. Our Virginia Beach personal injury lawyer knows what your claim is worth and is committed to getting you the money you are owed.
There are a variety of accident injuries you may be eligible to file a claim for, including:
Motor vehicle accident injuries
Slip and fall injuries
Premises liability injuries
Medical malpractice injuries
Dog bite injuries
Bicycle accident injuries
Pedestrian road accident injuries
Workplace accident injuries
Catastrophic injuries
If you think you are entitled to money damages following an accident injury, it is important not to rush into a settlement, either with an insurance company or an individual. Get in touch with our Virginia Beach personal injury attorney at Hallauer Law Firm so that we can help you pursue maximum compensation.
You owe us nothing unless we win your case. Call (757) 474-0089 today for assistance along the path of your recovery, or contact us online.
Put Your Case in Our Hands
Four Reasons to Choose Hallauer Law Firm
25 Years of Experience

Our lead attorney has over two decades of experience helping clients throughout Hampton Roads.

Reserve JAG Officer & Former Prosecutor

Attorney Hallauer's unique experience as a JAG Officer and Prosecutor offers a strategic advantage to his clients.

Military Discounts

As gratitude for their service, we offer discounts to all military members, dependents, and veterans.

Free Consultations

Your initial consultation is always free and confidential.