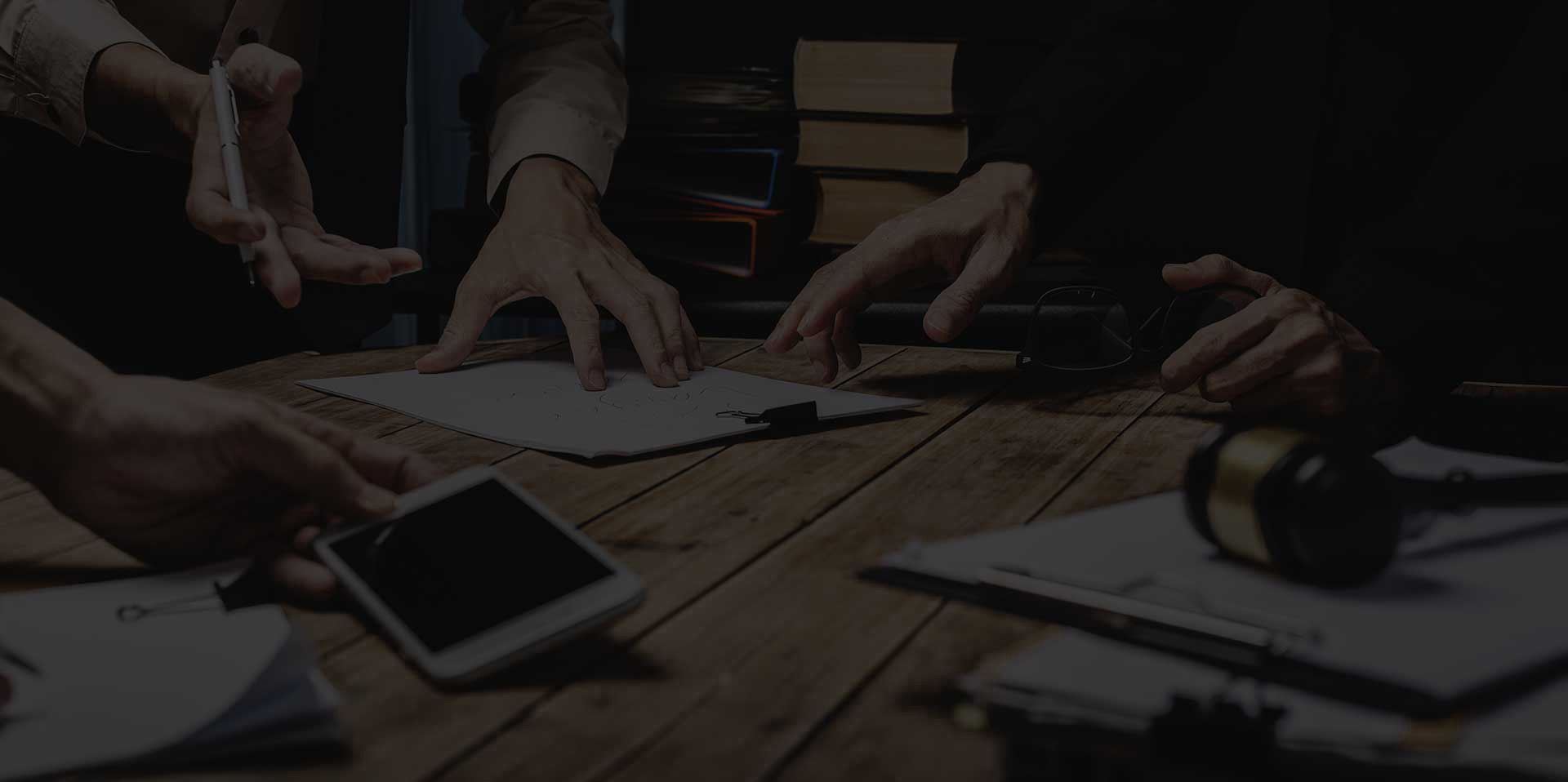 Criminal Defense Lawyer in Dare County, NC
Proudly Defending the Accused throughout Dare County
At best, a conviction can result in a criminal record. At worst, however, a criminal conviction can land you in jail, subject you to steep fines, and more. To best avoid these devastating consequences, you need a lawyer who will aggressively defend your case as if their own freedoms were at stake.
If you're looking for an experienced lawyer with insights into both sides of the justice system, look no further. Our Dare County criminal defense attorney has these qualities and more. Nothing is more important than your freedom and future, which is why we will go above and beyond to protect your good name and help you move forward unscathed. The sooner you get started on your defense, the sooner we can work to get your charges minimized or dropped altogether.
Schedule a free consultation at (757) 474-0089. When you do, our team will listen closely to your side of the story and help you understand your next steps. Let's get to work!
What Cases Can a Criminal Defense Lawyer Defend?
Most times, people are not prepared for the moment they get charged for a crime. That's where we come in. Our job is to prepare for life's worst-case scenarios and fight tirelessly for the best-case scenarios. We've done this for over two decades, so you can rest assured your case will be in trusted hands.
Our Dare County lawyer handles a broad range of cases, such as:
Why Choose Us?
With so much on the line, you need an attorney you can rely on to help you navigate the daunting criminal justice system. Not only that, but your lawyer should treat you like you are their only client and not just a faceless case number.
With the Hallauer Law Firm on your team, you will not only receive the treatment you deserve, but you can also benefit from the following advantages we bring to the table:
25 years of experience
Former prosecutor
Former Reserve Navy JAG Officer
Military discounts
Free consultations
Personalized defense strategies tailored to your unique situation
Attentiveness and responsiveness
Our Dare County criminal defense lawyer is prepared to champion your best interests, leaving no stone left unturned. To get started, contact us at (757) 474-0089 to schedule your confidential consultation.
Put Your Case in Our Hands
Four Reasons to Choose Hallauer Law Firm
25 Years of Experience

Our lead attorney has over two decades of experience helping clients throughout Hampton Roads.

Reserve JAG Officer & Former Prosecutor

Attorney Hallauer's unique experience as a JAG Officer and Prosecutor offers a strategic advantage to his clients.

Military Discounts

As gratitude for their service, we offer discounts to all military members, dependents, and veterans.

Free Consultations

Your initial consultation is always free and confidential.