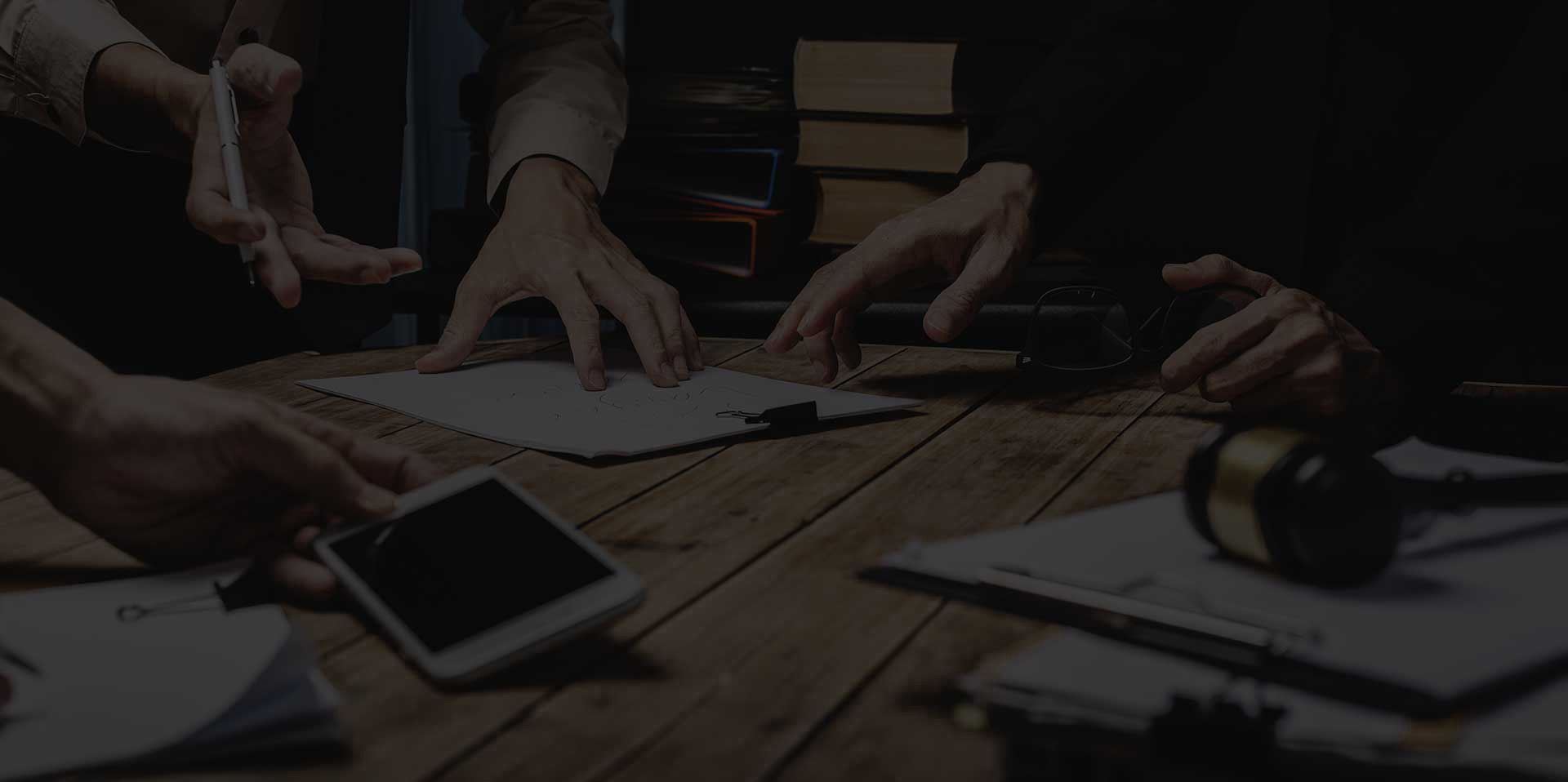 Criminal Defense Lawyer in Currituck County, NC
Your Fight for Freedom Starts Here
Criminal charges alone have the power to ruin your reputation, freedom, and future. A conviction, on the other hand, can do much more damage. Don't let this happen to you.
To maximize your chances of overcoming your allegations, you need a powerhouse attorney who will go the distance to help you succeed. As such, our Currituck County criminal defense attorney is your trusted line of defense. With 25 years of experience under his belt, attorney Scott Hallauer has defended countless clients against charges ranging from minor traffic offenses to serious federal offenses. His experience as a former prosecutor and Reserve Navy JAG Officer gives your case the advantage it needs.
When you choose Hallauer Law Firm to represent you, we will work tirelessly to help get your charges reduced or dismissed altogether. Arrange your free consultation online or at (757) 474-0089!
Types of Criminal Charges We Defend
Criminal charges can span a broad range of offenses. No matter how serious your accusations are, you can count on our Currituck County lawyer to help you come out on top. We can represent you in cases including:
Know Your Rights When You're Under Arrest
No matter how terrified you feel, remember you have legal rights in the arrest process. Importantly, you are innocent until proven guilty. Police officers tend to make suspects feel otherwise, making it easy for arrestees to feel like all hope is lost.
However, you should be mindful of the following legal rights during an arrest:
The right to remain silent
The right to an attorney
If you cannot afford a lawyer, one will be appointed for you
Do these rights sound familiar? A police officer must read your Miranda Warning before interrogating you in custody. Anything you say can be used against you, so speak wisely.
It is in your best interests to politely and respectfully decline the police officers' requests to question you. Do not be rude or aggressive. The police are legally allowed to ask for your license, proof of insurance, vehicle registration, or a signature on a traffic ticket. You do not have to answer any further questions without a lawyer present.
Before you say anything to the police during custodial interrogation, exercise your right to an attorney. Your freedom depends on it.
Let's get to work. If you got arrested, give us a call at (757) 474-0089 to learn your options. We proudly defend clients throughout Currituck County, NC.
Put Your Case in Our Hands
Four Reasons to Choose Hallauer Law Firm
25 Years of Experience

Our lead attorney has over two decades of experience helping clients throughout Hampton Roads.

Reserve JAG Officer & Former Prosecutor

Attorney Hallauer's unique experience as a JAG Officer and Prosecutor offers a strategic advantage to his clients.

Military Discounts

As gratitude for their service, we offer discounts to all military members, dependents, and veterans.

Free Consultations

Your initial consultation is always free and confidential.